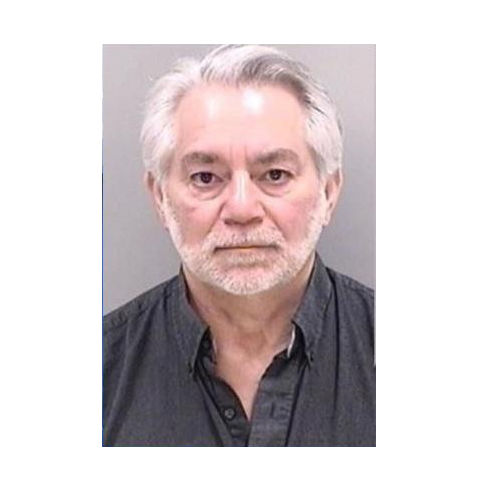 Federal charges bring possible sentence of up to 20 years in prison
An Appling man has pled guilty to a federal charge of possession of child pornography.
Ricardo Dale Alva, 64, entered a guilty plea Monday, July 8, in U.S. District Court in Augusta to one count of Possession of Child Pornography, said Bobby L. Christine, United States Attorney for the Southern District of Georgia.
The charge is punishable by up to 20 years in prison and a fine of up to $250,000, followed by no less than five years of supervised release. There is no parole in the federal system. A sentencing hearing will be held at a later date.
Alva was arrested March 7 after Richmond County Sheriff's Office deputies were alerted by an online tip that led to a search of Alva's Appling home by the FBI. The search discovered a cell phone containing images of minors engaged in sexually explicit conduct.
"Children exploited by pornography are victimized when their images are recorded, and again and again when those images are shared," said Bobby L. Christine, U.S. Attorney for the Southern District of Georgia. "The successful resolution of this case leaves many other victimizers to pursue, and our office and investigative partners will never rest until we end this repulsive victimization of children."
"Individuals who possess pornographic images of children for their own self-gratification support the further exploitation of the most innocent victims," said Chris Hacker, Special Agent in Charge of FBI Atlanta. "The FBI will always make it a top priority to protect the most vulnerable in our society, our children,"
The case is being investigated by the FBI and prosecuted by Assistant United States Attorney Tara Lyons.
This is a press release from the US Department of Justice