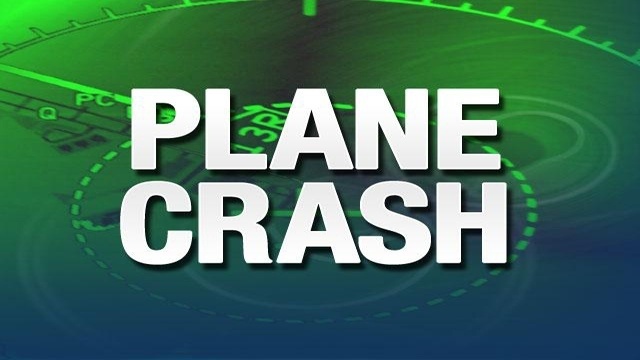 A plane crash near the Tennessee border in Georgia has left three people dead and another injured, according to authorities.

It happened Wednesday evening around 7:30 p.m. Four people were aboard a plane when it crashed near the Union County Airport in Blairsville in northeast Georgia.
Emergency officials say the victim found alive was airlifted an area hospital and remains in critical condition.
No additional information has been released at this time, but an investigation is underway to determine where the plane was going and what caused the crash.