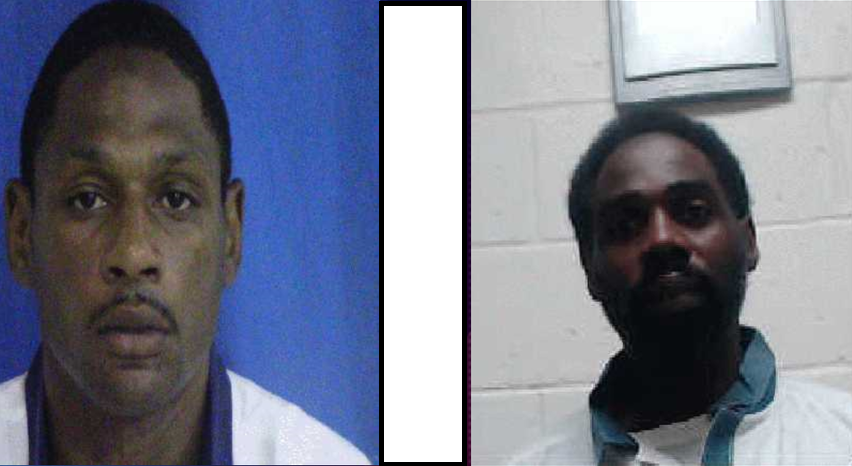 The highest court in Georgia has upheld the convictions of two Georgia men following recent court challenges.
The Georgia Supreme Court upheld the convictions of Christopher Lee Coley and Quinton Jones.
Christopher Lee Coley was sentenced for a 2006 murder in Pulaski County. His malice murder conviction was appealed in 2018. He has been serving a life in prison sentence since 2007 at Hancock Prison, according to the Georgia Department of Corrections. The state site indicates that is his only conviction for which he is serving time.
Coley contended that the evidence was insufficient to support his conviction; that the trial
court erred in denying his motion for a mistrial, in charging the jury on party to a crime, and in allowing the alternate juror to sit in the jury room during deliberations; and that his trial counsel was ineffective. The court disagreed.
The link to the Supreme Court ruling on Coley is available here.
Quinton Jones was sentenced for a conviction of malice murder in Bibb County, predicated on aggravated assault with a deadly weapon, and aggravated assault with a deadly weapon. Jones has a number of convictions including false statement, possession of cocaine, and posession of a firearm by a convicted felon. Jones is incarcerated at Smith State Prison in Tattnall County.
Jones argued that the trial court erred by refusing to admit the first offender plea of a key State witness and by overruling his objection to the admission of his own prior conviction. Because the trial court did not abuse its discretion in refusing to allow Jones to cross examine the prosecution witness about her first offender plea, and because any error in the admission of Jones's prior conviction was harmless. The court disagreed.
The link to the Supreme Court ruling on Jones is available here.