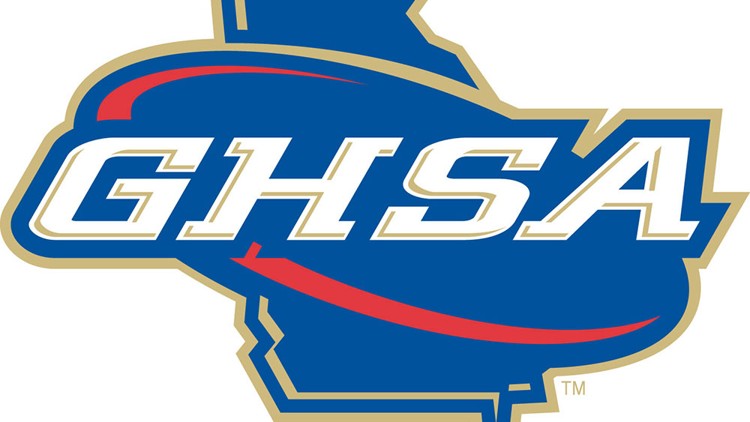 Why wait until college basketball's March Madness to fill out brackets?
The Georgia High School Association's state football playoffs open Friday night and the postseason provides the opportunity to fill out several brackets – eight to be exact.
That's one bracket for each of the state's largest six classifications and two separate ones for Class A which is divided into the public and private schools for the playoffs with two champions getting crowded in Georgia's smallest class.
So, just to have fun, I have filled out a bracket for each classification from the first-round games through the championship games.
Below, I have listed my semifinalists, finalists and eventual champion in each of the eight classifications.
I'm ready to see how I do.
Class A – Public
Final Four: Irwin County, Pelham, Marion County, Clinch County
State Championship Game: Irwin vs. Clinch
Winner: Irwin, 24-17
Class A – Private
Final Four: Athens Academy, Prince Ave. Christian, Savannah Christian, Eagle's Landing Christian
State Championship Game: Athens Academy vs. Eagles' Landing Christian
Winner: Eagles' Landing Christian, 44-26
Class AA
Final Four: Rabun County, Heard County, Rockmart, Hapeville Charter
State Championship Game: Rabun vs. Hapeville Charter
Winner: Hapeville Charter, 35-23
Class AAA
Final Four: Monroe Area, Cedar Grove, Peach County, Calhoun
State Championship Game: Cedar Grove vs. Peach County
Winner: Peach County, 27-23
Class AAAA
Final Four: Mary Persons, Cartersville, Blessed Trinity, Cairo
State Championship Game: Cartersville vs. Blessed Trinity
Winner: Blessed Trinity, 24-20
Class AAAAA
Final Four: Buford, Stockbridge, Rome, Warner Robins
State Championship Game: Buford vs. Rome
Winner: Rome, 34-24
Class AAAAAA
 Final Four: Valdosta, Tucker, Harrison, Lee County
State Championship Game: Tucker vs. Lee County
Winner: Lee County, 38-22
Class AAAAAAA
 Final Four: Grayson, Hillgrove, Parkview, Colquitt County
State Championship Game: Grayson vs. Colquitt
Winner: Colquitt, 34-20