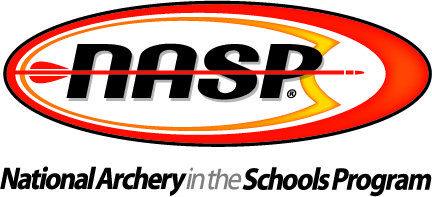 The National Archery in the Schools Program (NASP) State Tournament is being held today at the Georgia National Fairgrounds and Agricenter's Multipurpose Exhibit Building. More than 800 students from the state's top school archery teams will compete. Today's tournament division winners and individual qualifiers will have the opportunity to compete at the NASP National Tournament which will be held May 10–12 in Louisville, KY.
The state tournament is coordinated by the Georgia Department of Natural Resources' Wildlife Resources Division and is open to all qualifying Georgia schools enrolled in the National Archery in the Schools Program.
NASP is an in-school archery curriculum that meets all Department of Education standards. Only schools that are certified in NASP through the Georgia Department of Natural Resources are qualified to compete in the Georgia Tournament. Schools in more than 100 counties in Georgia are NASP certified.
The program teaches international-style target archery and is designed to improve educational performance and participation in shooting sports. The program has been successful in improving class attendance and behavior.
The bows used are universal-fit bows that make it possible for students of all sizes and genders to participate. NASP® is taught in 47 states as well as 10 countries. More than 14 million students have gone through the program.
For more information about NASP, you can visit the Department of Natural resources website here.