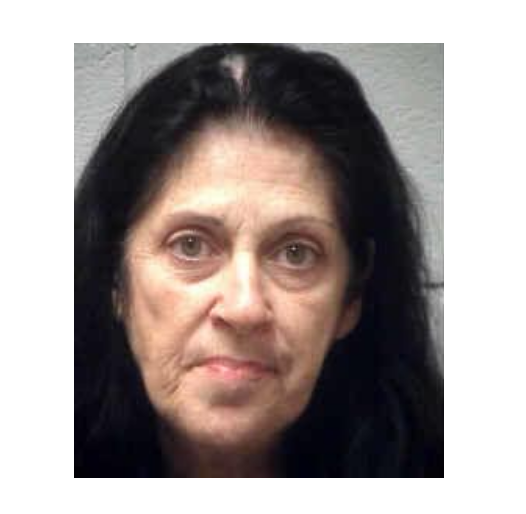 A woman who allegedly falsely claimed that a police officer sexually assaulted her during a transport has been indicted by a grand jury.
The May term of the Henry County Grand Jury recently indicted Cindy Smith, 60, for making false statements that she was sexually assaulted by a Henry County Police Department (HCPD) officer.
The GBI reported in a press release that HCPD was dispatched to a home in McDonough back in January. The calls reported Smith knocking on the doors of several homes and being involved in a domestic dispute.  Following a brief investigation, she was arrested for disorderly conduct-public intoxication.
From the GBI press release:
Smith was transported to the Henry County Jail.  Upon arrival, Smith reported that the officer had sexually assaulted her.  Smith was immediately taken for a medical examination and HCPD requested assistance from the GBI. 
During the case, witnesses were interviewed and law enforcement video was reviewed.  The officer's body-camera and in-car camera recorded the entire contact with Smith to include her transport and admission into the jail.
Smith was charged with two felony counts of false statements and writings.  Smith is presently held in the Henry County Jail.