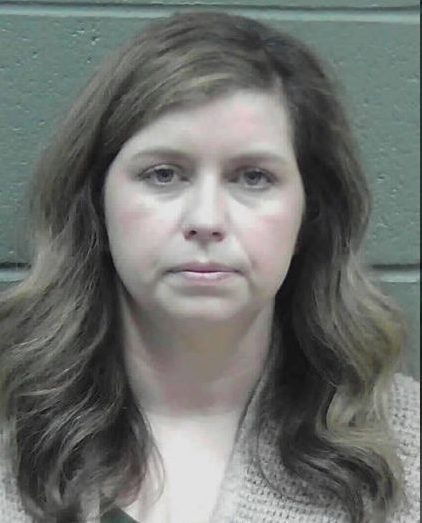 Authorities say a woman who once served as the treasurer of a booster club is accused of stealing over $127,000 from the club.

Treasurer of the Oglethorpe County Booster Club Tiffany Gomes has been arrested after allegations led to an investigation related to Gomes using the money for her own personal use. The booster club is a 501(c)3 organization that assists youth athletic activities.
Authorities say the booster club president was contacted by the bank where the club accounts were hosted regarding a loan taken out by a club officer. The club president's review of the financials showed a balance of $71 when the balance should have totaled somewhere around $50,000 based on statements provided to club officers at the most recent club meeting.
Upon further review, the president reportedly discovered hundreds of unauthorized payments for accounts allegedly held by Gomes, including credit cards, car payments, spa treatments, and loan obligations.
Now investigators say that they can pin point that over a two-and-a-half year period Gomes funneled more than $127,000 out of various accounts. The Georgia Bureau of Investigation was contacted and interviewed Gomes, whom they say admitted to taking the money.
Tiffany Gomes turned herself into the Oglethorpe County Sheriff's Office last week and was booked on charges of theft by taking. She is currently out on bond.
The Oglethorpe County Sheriff's Office said in a Facebook post that Gomes' ex-husband and child were unaware of what Gomes was doing. The Office cited her family, the Booster Board, and the children as the victims in this case.
"The biggest victims in all of this is the children of Oglethorpe County who need those funds to pay for uniforms, equipment, upgrades to the athletic fields and pay for travel for those kids who have earned the privilege to represent our community in competitions."
Meanwhile, the booster club says they have already worked to put additional checks and balances in place to ensure this type of thing cannot happen again.