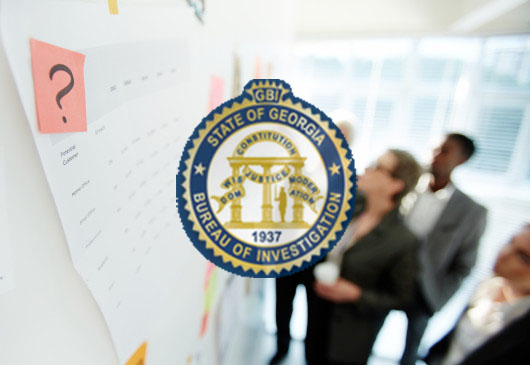 UPDATE April 7, 2021: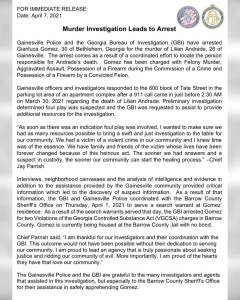 ---
On Tuesday morning, March 30, 2021, Lilian (MaryJane) Andrade, age 26, of Gainesville, was found dead in the 600 block area of Tate Street in Gainesville, Georgia.
We are seeking the public's help for any information about Andrade's whereabouts on the evening of Monday, March 29, 2021 and any information about her death.
Please contact the Georgia Bureau of Investigation at 1-800-597-TIPS (8477), online at https://gbi.georgia.gov/submit-tips-online, or by downloading the See Something, Send Something mobile app, or contact the Gainesville Police Department at 770-533-5873.