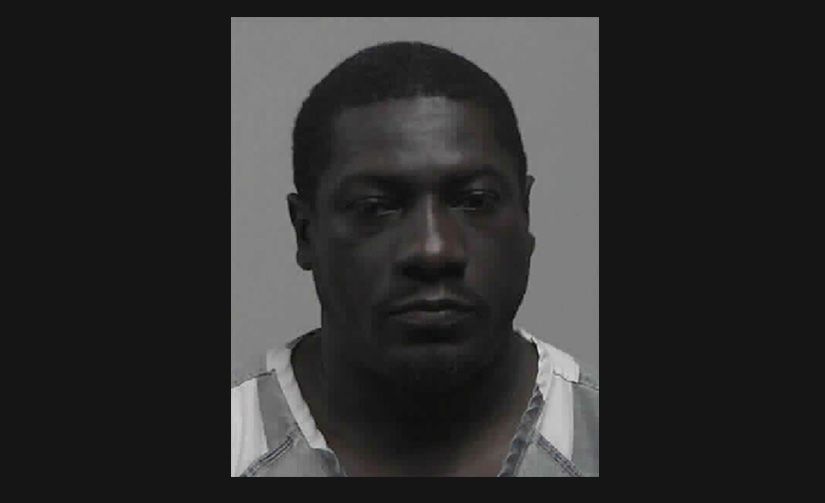 Insurance and Safety Fire Commissioner John F. King announced today that Antoniyo Bennett, 43, of Tifton, has been charged with insurance fraud and first-degree arson.
On March 30th, investigators from the State Fire Marshal's Office responded to the scene of a residential structure fire that occurred on March 15th on Oakridge Church Road in Tifton.
Investigators were later given information from representatives of State Farm Insurance of potential illicit activity, who received the tip from an anonymous caller.
"A search warrant executed by our agency at a storage unit on April 7th led to the discovery of numerous articles of clothing and household items reported to have been destroyed in the fire," said Commissioner King. "Investigators also found a large number of controlled substances in the unit, including marijuana and fentanyl, which were reported to the Tift County Drug Enforcement Unit."
"Mr. Bennett was taken into custody on April 7th. Our office is assisted Tift County Fire Rescue and the Tift County Sheriff's Office on this investigation."