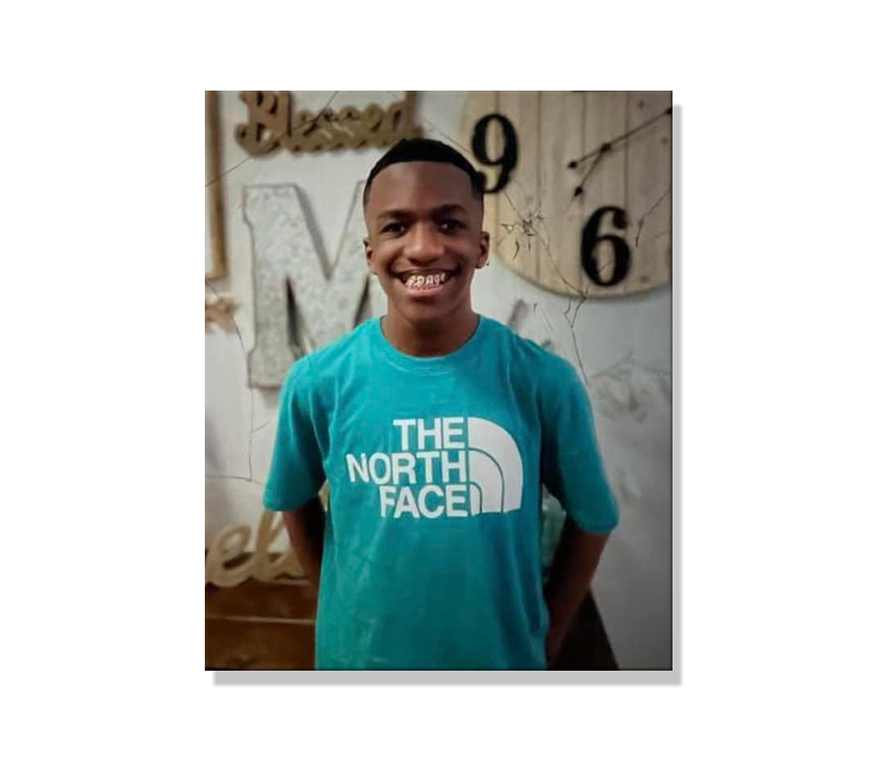 According to Jekyll Island Fire & EMS, 16 year-old Connor Mathis, missing from Camp Jekyll, has been found deceased.

The teen was reported missing Monday evening. Georgia State Patrol, Jekyll Island Fire & EMS, Glynn County Police Dept, Brunswick Police Dept, Glynn County Schools Police, Glynn County Fire & Rescue, Brunswick Fire Dept, Ga DNR, and other agencies, along with hundreds of volunteers, conducted a search of the island. Searchers were told Mathis is high functioning autistic and may be afraid or confused and looking for shelter.
The search was suspended early Tuesday afternoon around 2:00 pm after Mathis was located and confirmed deceased.
From Jekyll Island Fire & EMS: –"The search for Connor Mathis has now been suspended. Unfortunately, Connor has been located and confirmed deceased. Media and volunteers will be briefed further at 2:45 PM at the Jekyll Island Golf Club. We appreciate the communities significant support in assisting with the search, and all of the search and rescue support provided by the local, county, and state officials and agencies regionally. We extend our condolences to the family and to all those in our community who knew Connor and are heartbroken about the loss of this young life."
-"We are amazed at the outpouring of support from our community and area first responders. People came from far and wide to help. Our thoughts and prayers are with the Mathis family during this difficult time. Rest in Peace Conner."
From Glynn Academy principal, Matthew Blackstone : "It is with profound sadness that I write this message to let you know that one of our rising 11th grade students, Connor Mathis, unexpectedly passed away today, 05-30-23. His recent passing will make a significant impact on our entire community. Our crisis team has been informed and will be ready to respond. We will have counselors available for the next few days in the auditorium at Glynn Academy if you need to speak with one please enter by the front office and sign in."
From Glynn County Emergency Management and Homeland Security Agency: "Today was a hard day, not the outcome we hoped and prayed for and our prayers are now with the family. Thank you to all Glynn County first responders and to all law enforcement who came and worked and searched. Thank you to all citizens who came on their own time to join in the efforts. The number of people responding was another testament to the great community and place we live."