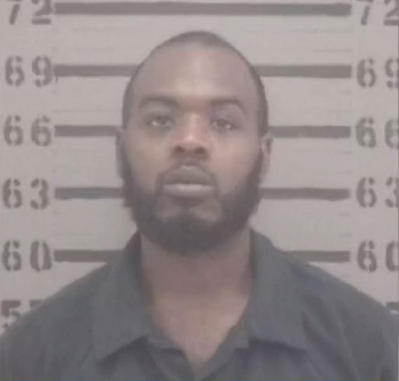 A known methamphetamine dealer was sentenced to 16 years in prison for his crimes.
U.S. Attorney Charles "Charlie" Peeler announced this week that Terrence Lamont Brooks, 36, of Albany, Georgia had entered a guilty plea in May 2019 for Distribution of Methamphetamine. U.S. District Judge Leslie Gardner sentenced Mr. Brooks to 192 months in prison and five years supervised release. There is no parole in the federal system.
Mr. Brooks admitted in his signed plea agreement that he arranged to meet a Confidential Informant (CI) on August 22, 2018 in a high-traffic area of Northwest Albany for the purpose of selling methamphetamine. Mr. Brooks met the CI in the 2700 block of Dawson Road, and under audio and visual surveillance, sold the CI 55.6 grams of 97% pure d-methamphetamine hydrochloride. During the course of two months, from August 2018 until September 2018, the CI made a total of four undercover buys from Mr. Brooks in various locations across Albany, totaling 226.3 grams of methamphetamine.
"I am proud of the excellent coordination by the investigating agencies that resulted in removing a well-known methamphetamine dealer from the streets of Albany," Charlie Peeler, the U.S. Attorney, said in a news release. "Our office will remain focused on supporting our law enforcement partners as they battle to keep our communities safe and free of deadly, illegal drugs."
In April of this year, Brooks was named by local media outlets and authorities as a 'Most Wanted' person.
The case was investigated by the Lee County Sheriff's Office, the Albany-Dougherty Drug Unit, the Georgia Bureau of Investigation, the Federal Bureau of Investigation, and the Drug Enforcement Administration. Assistant U.S. Attorney Leah McEwen prosecuted the case for the Government.