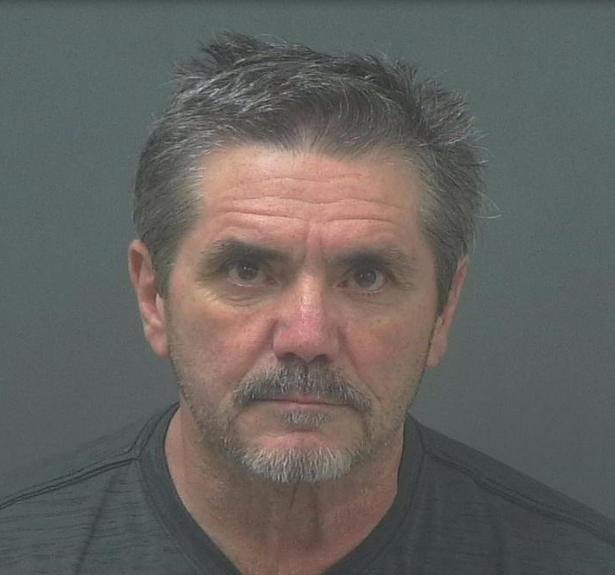 A South Georgia man was sentenced in federal court on Monday.

United States Attorney Bill Powell announced Monday that Spencer Lee Sarver, of Springfield, Georgia, was sentenced to 84 months incarceration for distributing methamphetamine. His charges carried sentences of up to 20 years incarceration and a fine of up to $1,000,000. Under the Federal Sentencing Guidelines, the actual sentence imposed is based upon the seriousness of the offenses and the prior criminal history, if any, of the defendant. There is no parole in federal prison.
Earlier this year, the 63-year-old pled guilty to one count of "Conspiracy to Distribute and to Possess with Intent to Distribute Methamphetamine" before Senior U.S. District Judge Frederick P. Stamp, Jr. In April 2019, Sarver admitted to distributing methamphetamine over a 20-month period beginning January 2017 and ending in September 2018 in Wetzel County, West Virginia.
Ohio media outlets reported in 2018 that Sarver was arrested – along with two others – as part of a drug bust that yielded more than 130 grams of meth and heroin while he was recorded in news articles in 2017 as having pending misdemeanor charges in Wetzel County, West Virginia. Records show another arrested in March 2017 as well as December 2018.
Assistant U.S. Attorney Shawn M. Adkins was responsible for prosecuting the case on behalf of the federal government. A number of law enforcement agencies investigated, including the Drug Enforcement Administration, the Marshall County Drug & Violent Crimes Task Force – a HIDTA-funded initiative, the Monroe County, Ohio Sheriff's Office, and the New Martinsville Police Department.