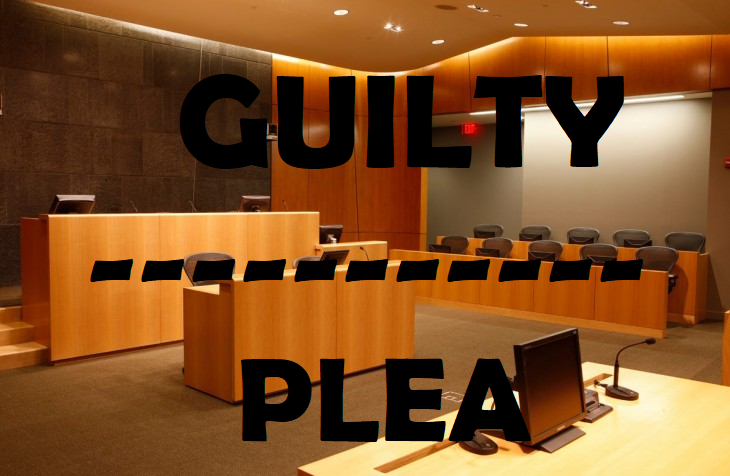 On January 24, 2020, Roberto Ramirez, 23, of Tucson, was sentenced by U.S. District Judge Jennifer G. Zipps to 204 months in prison.  Ramirez previously pleaded guilty on August 8, 2019, to one count of Transportation of Illegal Aliens for Profit Placing in Jeopardy of Life, three separate counts of Assault on a Federal Officer with a Deadly Weapon, and one count of Possession of a Firearm by a Prohibited Person.
On Christmas Eve 2017, Ramirez transported two undocumented aliens for profit and fled from the Border Patrol checkpoint on I-19 at speeds close to 100 mph.  Three Border Patrol agents were in pursuit when the defendant tried to ram their marked patrol cars with his own car. When that did not stop the pursuit, the defendant fired shots at the agents with a revolver. When his firearm was empty of ammunition, the defendant attempted to reload the weapon but, in doing so, lost control of his car which then rolled multiple times.  One of the undocumented individuals was unrestrained and ejected from the defendant's vehicle. He suffered head trauma that caused him to be in a coma, and sustained a broken shoulder and collarbone resulting in the permanent disfigurement of one of his shoulders.  The other individual suffered a permanent injury to one of his eyes that will affect his vision for the rest of his life.
"This case highlights the dangers involved with illegal alien smuggling," said HSI Special Agent in Charge, Scott Brown. "Recklessly, the driver caused bodily harm to two other people during the rollover, as he callously attempted to flee law enforcement officers while shooting at them. HSI continues to aggressively target and dismantle transnational criminal organizations that profit from the suffering of individuals." 
"We are grateful to the Border Patrol agents who put their lives on the line to stop Ramirez from causing even more harm," said United States Attorney Michael Bailey. "These smugglers present a danger to everyone, and we will continue to work with Border Patrol, H.S.I., and other law enforcement partners to aggressively prosecute these cases."
The investigation in this case was conducted by Homeland Security Investigations. The prosecution was handled by Liza M. Granoff and Matthew C. Cassell, Assistant U.S. Attorneys, District of Arizona, Tucson.