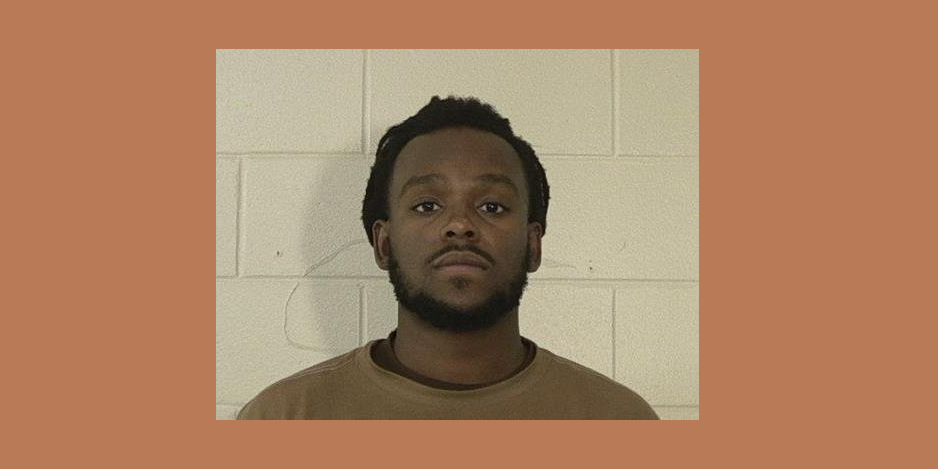 A Savannah man has admitted to killing the wife of a deployed U.S. Army soldier on post at Fort Stewart.

Stafon Jamar Davis, 28, of Savannah, pled guilty to Premeditated Murder and to Possession of a Firearm by a Convicted Felon in the July 9, 2018 shooting death of Abree Boykin, 24, a resident of post housing at Fort Stewart Army Reservation, said Bobby L. Christine, U.S. Attorney for the Southern District of Georgia.
"Stafon Davis' admission of guilt in the cold-blooded murder of Abree Boykin will help bring some degree of closure in this horrific crime against the spouse of a deployed American soldier," said U.S. Attorney Christine. "Our law enforcement agencies and prosecutors have performed outstanding work in bringing this killer to justice."
Abree Boykin was the wife of SGT Shawn Boykin, a member of the U.S. Army who was assigned to Fort Stewart's 1st Armored Brigade Combat Team, 3rd Infantry Division. At the time of the murder, SGT Boykin was deployed in South Korea.
Davis admitted to being a childhood friend of Abree Boykin and to shooting and killing her in the early morning hours of July 9, 2018, in her on post residence and fleeing Fort Stewart in her vehicle. Davis, who had been released from prison after serving a federal sentence for armed robbery, later was apprehended in West Palm Beach., Fla.
"This was a horrific and senseless murder of a member of our Army family," said Chris Grey, spokesperson for the U.S. Army Criminal Investigation Command. "Our highly-trained special agents worked tirelessly and methodically with our law enforcement partners to bring this individual to justice."
"The outcome of this case is a direct result of the partnership we have with the U.S. Army and the U.S. Attorney's Office Southern District of Georgia," said Chris Hacker, Special Agent in Charge of FBI Atlanta. "Abree Boykin's family and friends will never be rid of the pain and suffering this senseless murder has caused them, but it does give them some sense of resolve to know that justice will be served."
This case is being investigated by the FBI and the Army Criminal Investigation Command, with assistance from the Savannah Police Department and the U.S. Marshals Service, and prosecuted by Assistant U.S. Attorney Jennifer G. Solari and Special Assistant U.S. Attorney Katelyn Semales.