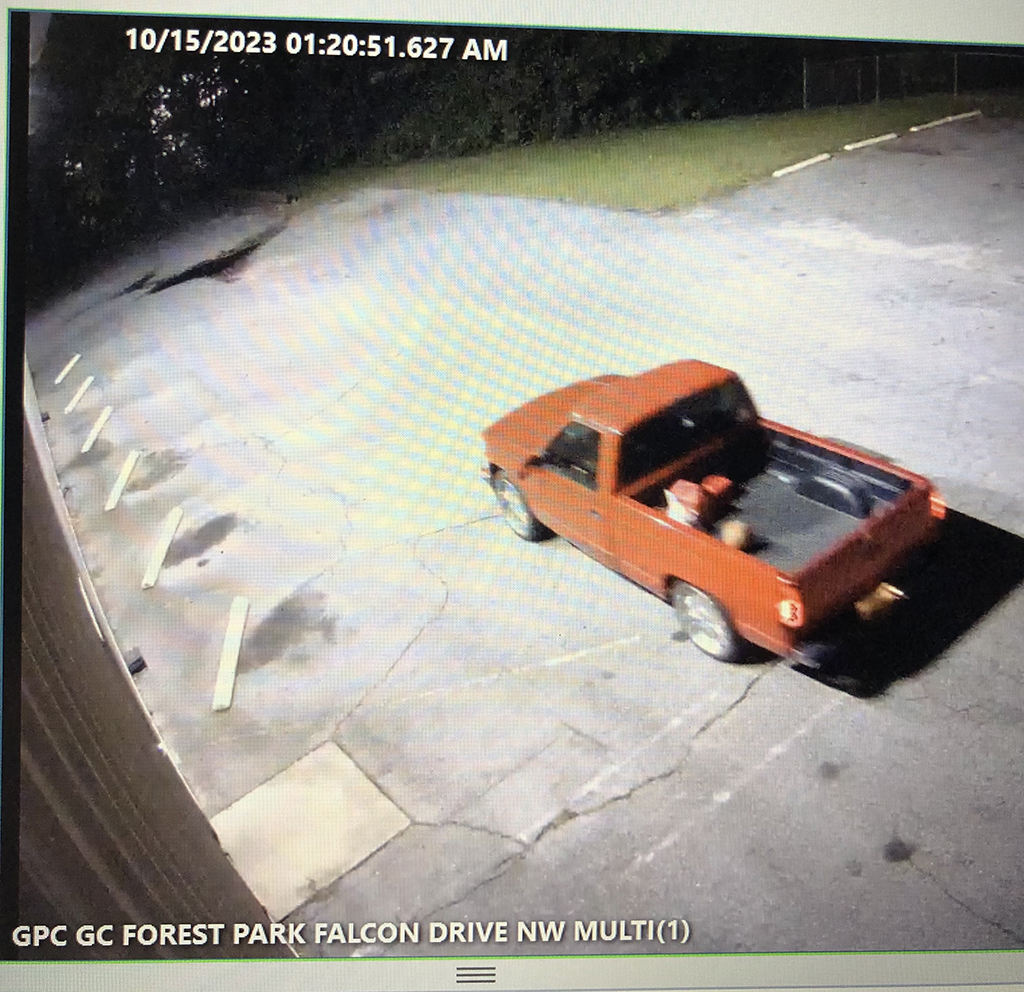 Insurance and Safety Fire Commissioner John F. King announced that the State Fire Marshal's Office is investigating an arson at the State Farmer's Market in Forest Park:

Just after 2:00 a.m. on October 15th, surveillance footage captured three individuals climbing over the Farmer's Market outer fencing.
"Once inside, the suspects are seen dousing the area in an accelerant and then throwing an ignited object to begin the fire," said Commissioner King. "Several units used to conduct business were damaged by the resulting fire, with one unit suffering a heavy loss of inventory. We urge anyone with information on the suspects to call the Georgia Arson Control Hotline at 1-800-282-5804; a reward of up to $10,000 is offered for information that leads to the arrest and conviction of those responsible for arson."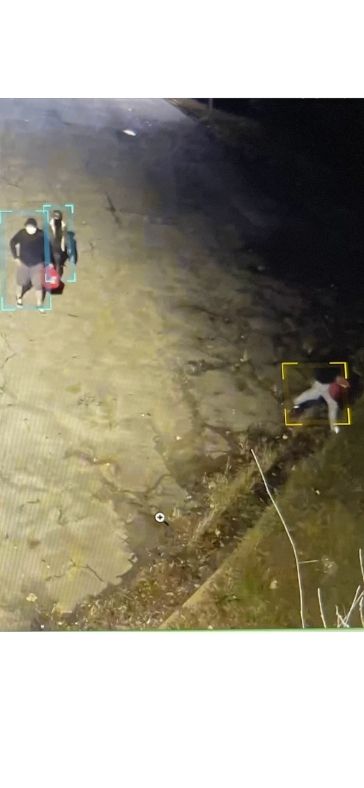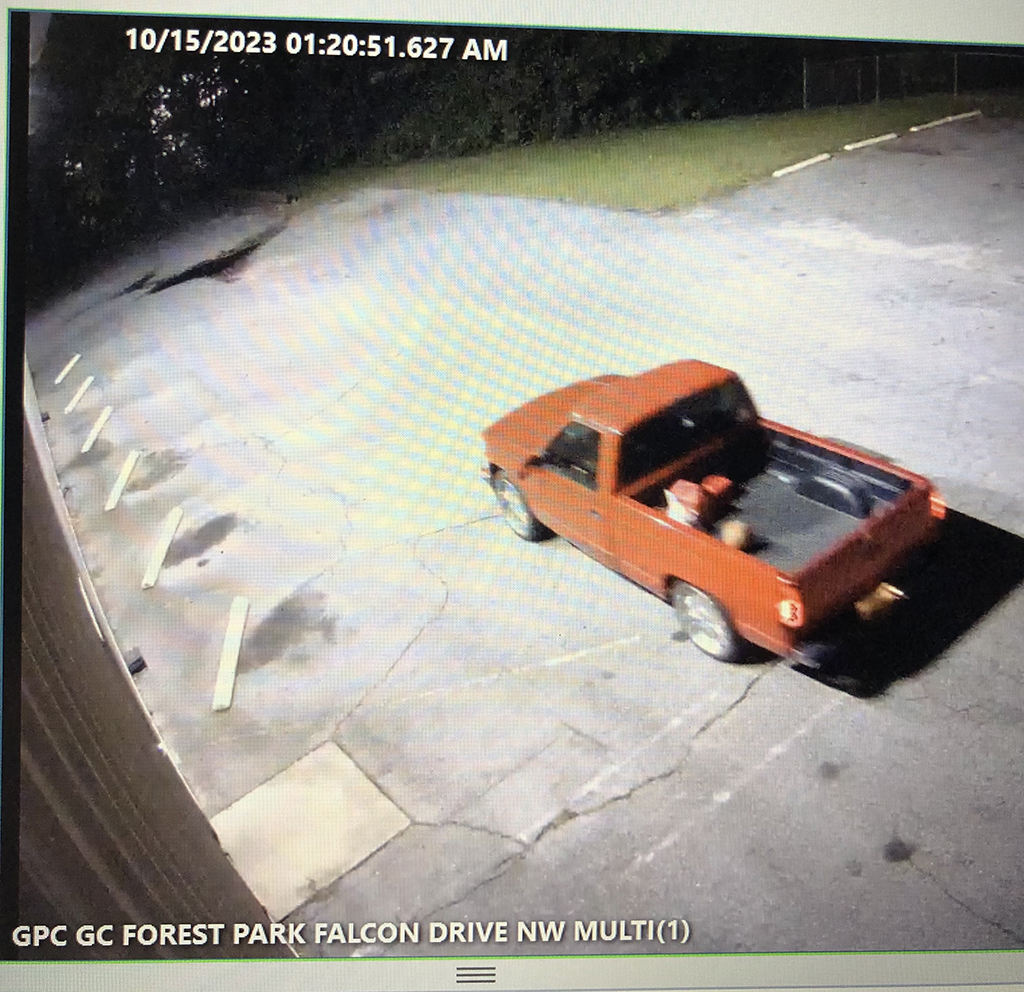 The public should pay close attention to the clothing details and build of the suspects, in addition to the unique characteristics of the vehicle used to escape. We ask that any details that can be provided to state investigators in this case be reported as soon as possible.