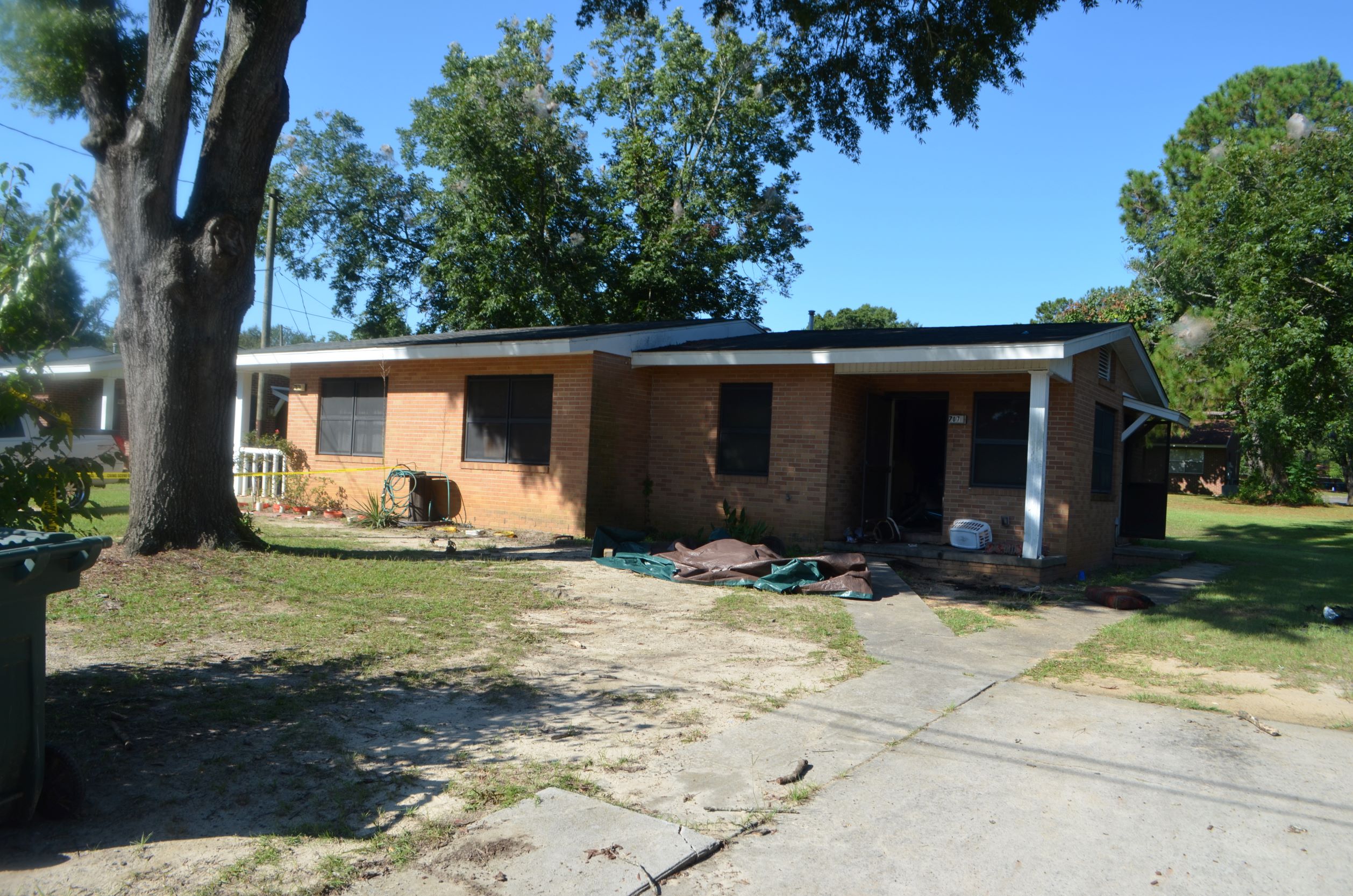 Insurance and Safety Fire Commissioner John F. King announced today that Robert Lee Height, 61, was killed in a Laurens County fire that occurred at 8:21 a.m. on Thursday, September 2nd.

Commissioner King's Fire Investigations Unit arrived on scene around 11:00 a.m. to find the 58-year-old, 440-square-foot apartment on Elk Street in Dublin minimally damaged. The investigator determined the fire originated on a couch in the living room.
"The deceased was found by emergency personnel inside the bedroom," said Commissioner King. "Evidence at the scene indicated Mr. Height was a heavy smoker. We have determined the preliminary cause of this tragic accident to be smoking near combustibles on the couch."
This marks the 88th death from a Georgia fire in 2021. Mr. Height was buried in Laurens County on September 10th, 2021. Commissioner King's Fire Investigations Unit assisted the Dublin Fire and Police Departments with this investigation.
---
Insurance and Safety Fire Commissioner