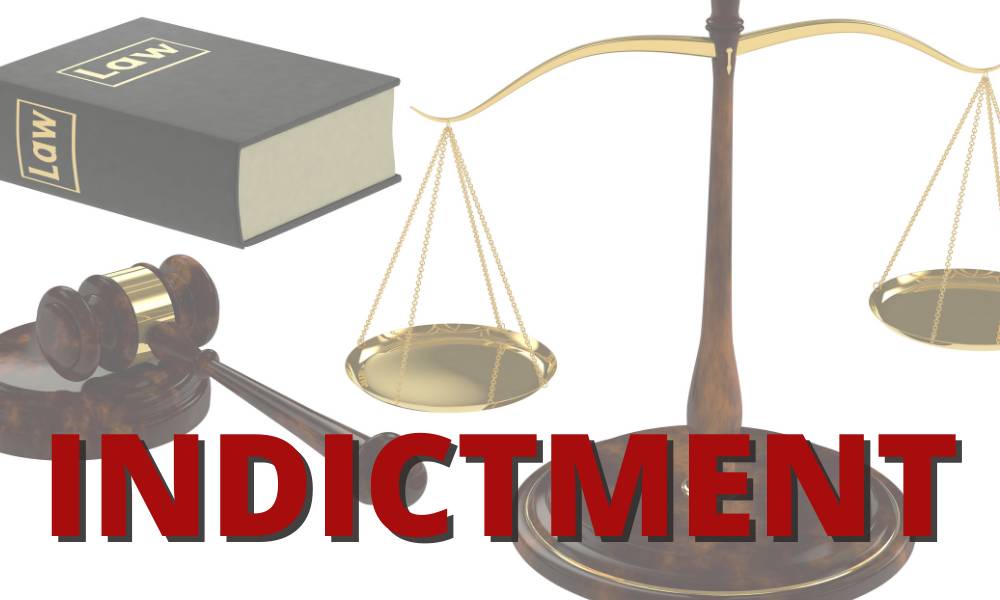 A federal grand jury returned an indictment this week charging a Quantico man with wire fraud in connection with his scheme to embezzle over $380,000 from his former union, which represented federal law enforcement officers.
According to allegations in the indictment, Arthur Penn, 64, served from 1999 through 2015 as the Chairman of the Fraternal Order of Police Defense Protective Service Labor Committee Pentagon, a local union that represented officers of the Pentagon Force Protection Agency. During his tenure, Penn allegedly routinely embezzled funds from the Union for his personal benefit, and spent the stolen funds on gambling, to pay for a personal trip to the Dominican Republic, and for his day-to-day living expenses. Penn sought to conceal and prevent the detection of his embezzlement by failing to make regular reports to Union members, by violating his obligation to file regular financial reports with the Department of Labor's Office of Labor-Management Standards, and by siphoning off most of the embezzled funds through cash transactions, thereby avoiding the creation of financial records that would have revealed the fraud.
G. Zachary Terwilliger, U.S. Attorney for the Eastern District of Virginia; Mark Wheeler, District Director, Washington District Office, U.S. Department of Labor, Office of Labor-Management Standards; and James A. Dawson, Special Agent in Charge of the FBI's Washington Field Office Criminal Division, made the announcement.
Assistant U.S. Attorney Matthew Burke is prosecuting the case.
A copy of this press release is located on the website of the U.S. Attorney's Office for the Eastern District of Virginia. Related court documents and information are located on the website of the District Court for the Eastern District of Virginia or on PACER by searching for Case No. 1:20-cr-251.
An indictment is merely an accusation. The defendant is presumed innocent until proven guilty.