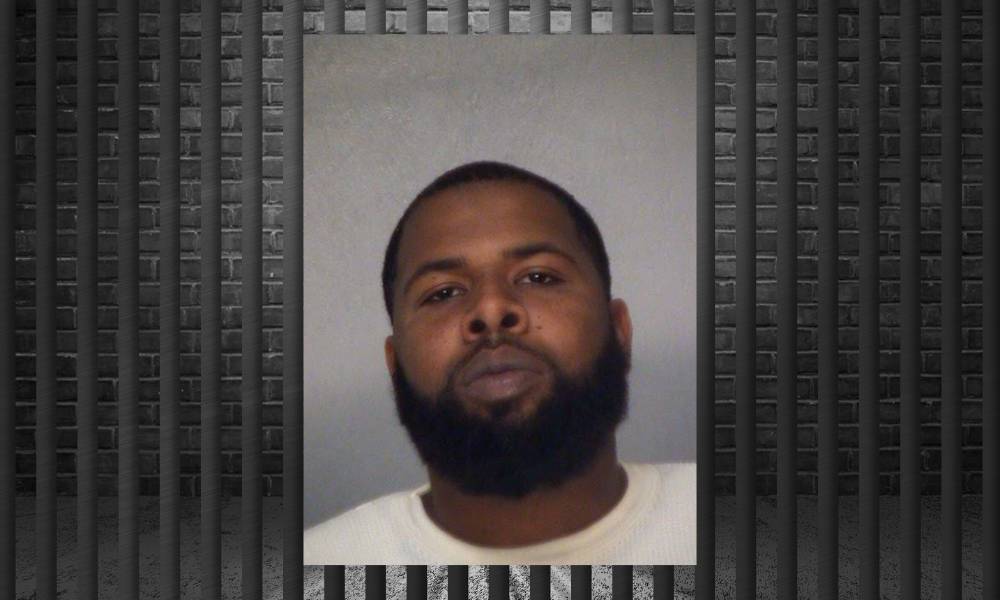 A known firearms trafficker, arrested during an ATF undercover operation into illegal gun trafficking in Macon, was sentenced to federal prison, said Charlie Peeler, the U.S. Attorney for the Middle District of Georgia.

Darrius R. Allen, 32, of Macon, was sentenced to 60 months in prison by U.S. District Judge Tripp Self on Thursday, November 5, after pleading guilty to one count possession of a firearm with an obliterated serial number, the maximum prison sentence under federal guidelines. There is no parole in the federal system.
Allen become the subject of an ATF investigation into the illegal possession and sale of firearms in Macon beginning in late September 2019. During the course of the months-long investigation, Allen sold a multitude of firearms and methamphetamine to a confidential informant. A few of these firearms included a loaded Zastava semi-automatic pistol with a large capacity magazine and a Ruger semi-automatic pistol with an obliterated serial number. The final purchase occurred on November 14, 2019, when ATF agents arrested Allen, seizing four firearms and what turned out to be two inert hand grenades.
"Gun trafficking is a deadly business that feeds violence and criminal activities across the Middle District of Georgia. We will pursue the maximum punishment allowed under law for those found trafficking illegal firearms," said U.S. Attorney Charlie Peeler. "ATF is relentless in their efforts to crack down on illegal firearms trading. I want to thank these agents for their work making our communities safer."
"Among ATF's top priorities is ensuring that firearms traffickers are aggressively investigated and swiftly brought to justice. This is an excellent example of such an investigation," said Beau Kolodka, Assistant Special Agent in Charge, ATF Atlanta.
The investigation was conducted as part of Project Safe Neighborhoods (PSN), the centerpiece of the Department of Justice's violent crime reduction efforts. PSN is an evidence-based program proven to be effective at reducing violent crime. Through PSN, a broad spectrum of stakeholders work together to identify the most pressing violent crime problems in the community and develop comprehensive solutions to address them. As part of this strategy, PSN focuses enforcement efforts on the most violent offenders and partners with locally based prevention and reentry programs for lasting reductions in crime.
This case is also part of Project Guardian, the Department of Justice's signature initiative to reduce gun violence and enforce federal firearms laws.