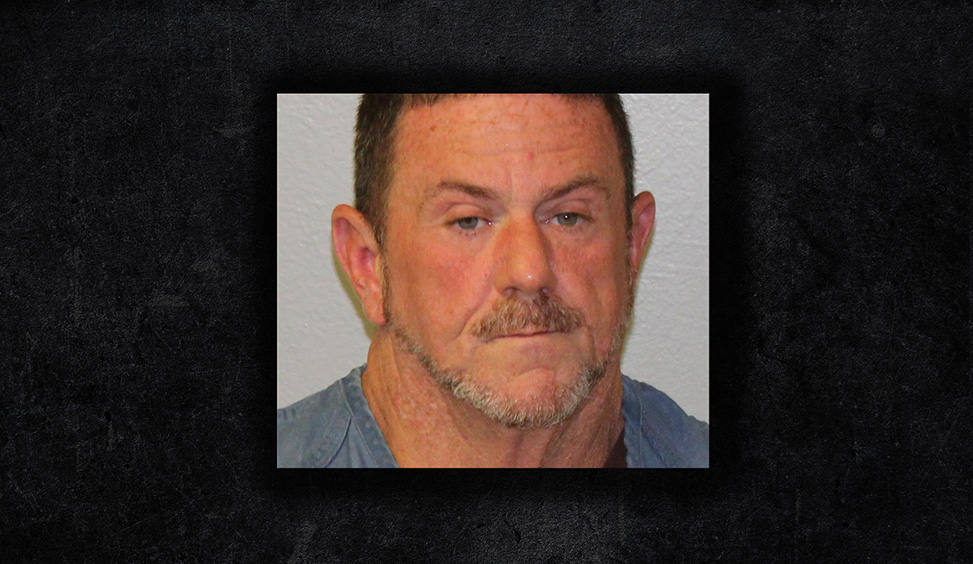 A Georgia man has been indicted on multiple child exploitation charges, and investigators are seeking information from individuals who might have had prior contact with the defendant.

Todd Eric Sisk, 48, of Baxley, Ga., is charged via federal indictment with Attempted Production of Child Pornography, which carries a mandatory minimum sentence upon conviction of 15 years in prison, up to 30. He also is charged with Distribution of Child Pornography, Possession of Child Pornography, and Transfer of Obscene Material to a Minor, said Jill E. Steinberg, U.S. Attorney for the Southern District of Georgia.
"We are committed to protecting our most vulnerable citizens," said U.S. Attorney Steinberg. "In collaboration with our law enforcement partners, we will strive to keep our children and our communities safe."
After initiating an investigation into suspicious online activity in November 2021, the Walton County, Fla., Sheriff's Office identified Sisk as a suspect and contacted investigators from Homeland Security Investigations in Savannah for assistance.
HSI investigators found suspected child sexual abuse material on Sisk's cell phone and in online applications. Sisk was indicted on federal charges in July, and currently is in custody awaiting further court proceedings.
Sisk works as a truck driver with regular routes to Atlanta and Charleston, with occasional trips to Alabama and Tennessee. He previously lived in Ohio and in multiple locations in Florida and Georgia. HSI investigators are seeking information from anyone who might have had contact with Sisk. Those with information are asked to call the HSI Tip Line at 866-347-2423.
An indictment contains only charges, and the defendant is presumed innocent unless and until proven guilty.
The case is being investigated by Homeland Security Investigations and the Walton County, Fla., Sheriff's Office, with assistance from the Baxley Police Department, and prosecuted for the United States by Assistant U.S. Attorney and Project Safe Childhood Coordinator Jason W. Blanchard.