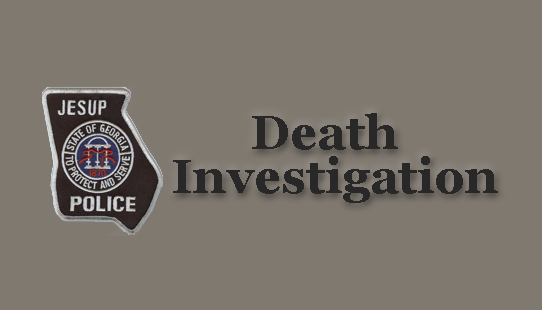 An investigation is active in Jesup after a body was discovered in a wooded area on Friday and identified as missing person Charles Allen "Chainsaw" Miller. 

Miller was reported missing in February. He was last seen on February 2 in the Palm Street area of Jesup. See the missing person flyer below.
From Jesup Police Department:
Chief Perry Morgan of the Jesup Police Department would like to announce that on April 1st, 2022 the Jesup Police Department responded to a 911 call for a report of a possible body found in the wooded area near South East Broad Street.
During the on-scene investigation, the body of a white male was found and identified as Charles "Charlie" Miller AKA "Chainsaw". The body was turned over to the Wayne County Coroner's Office and Autopsy results are pending.
Although criminal charges have not yet been filed, this investigation is active and may still result in charges being filed in the future.
Chief Perry Morgan encourages anyone with information pertaining to this case to contact the Jesup Police Department at 912-427-1300.