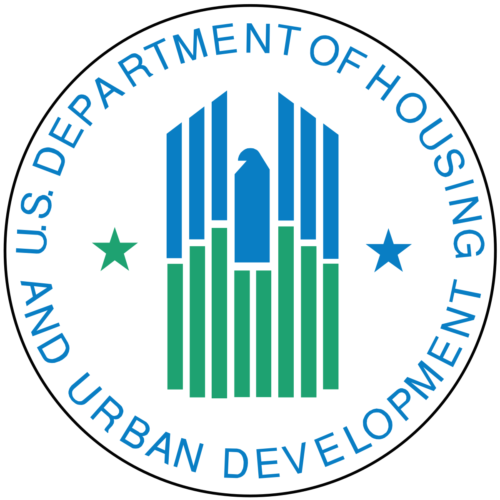 The U.S. Department of Housing and Urban Development announced recently that it has charged the owners of an Atlanta, Georgia, apartment complex and its property manager with discrimination for allegedly refusing to grant the reasonable accommodation request of a resident whose son has severe asthma.
Specifically, HUD's charge alleges that Fulton County's Columbia at Mechanicsville, LP, Columbia at Mechanicsville Partners, LLC, Mechan-Summech, LLC, Columbia Residential Property Management, Inc., and their former property manager, Kalisha Winston, denied the mother's request to move to another apartment after mold, mildew and other water damage caused by repeated flooding in her apartment began to affect her son's health. Read HUD's charge.
The Fair Housing Act prohibits housing providers from denying or limiting housing to people with disabilities, or from refusing to make reasonable accommodations so that those with disabilities can reasonably use and enjoy their housing. This includes permitting residents with disabilities to move to another apartment when their disabilities make it necessary.
"Reasonable accommodations mean so much to families that have a need for them," said Anna María Farías, HUD Assistant Secretary for Fair Housing and Equal Opportunity. "At HUD we always say, 'you can't be healthy if your house is sick,' so we are deeply committed to protecting the fair housing rights of families, particularly those with disabilities, and making sure that housing providers meet their obligations under the law."
HUD's charge alleges that the apartment flooded five times, resulting in the buildup of mold and mildew. As a result of the flooding, one of the mother's minor sons developed increasingly severe asthma symptoms that required multiple treatments by a specialist, including surgery. The mother requested that the family be allowed to move to another unit because her son's medical condition was being made worse by the conditions in their unit, but the property manager denied her request.
"When a child with a disability needs a reasonable accommodation under the Fair Housing Act, a housing provider is obligated to provide it," said HUD General Counsel Paul Compton. "HUD remains steadfast in its commitment to holding housing providers and their management responsible for compliance with the law."
HUD's charge will be heard by a United States Administrative Law Judge unless any party to the charge elects to have the case heard in federal district court. If an administrative law judge finds after a hearing that discrimination has occurred, he or she may award damages to the family for harm caused by the discrimination. The judge may also order injunctive relief and other equitable relief, as well as payment of attorney's fees. In addition, the judge may impose fines to vindicate the public interest. If the matter is decided in federal court, the judge may also award punitive damages.