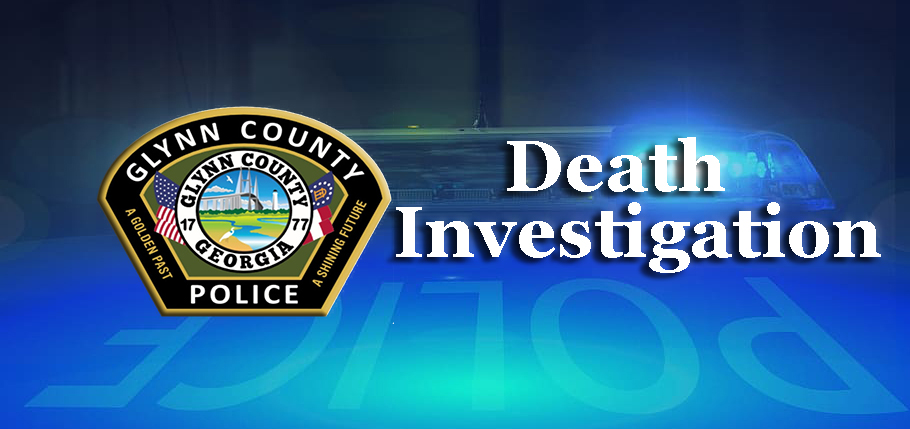 Glynn County Police Department is conducting a death investigation of Travis Lee Payne of Brunswick, who died after injuries sustained at a party.

Glynn County Fire Rescue responded to a call on Sunday morning at approximately 12:40 am for an individual that was said to be unconscious after a fall. The victim was later pronounced deceased at Southeast Georgia Health System.
From Glynn County Police Department:
At about 12:40 AM on Sunday, April 17, 2022 Glynn County Fire Rescue responded to an "Unconsciousness" at 1000 Millennium Blvd. Initial 911 callers essentially stated that "intoxicated (victim) and [sic] fell and busted head". Glynn County Police Patrol units were dispatched at 12:43 AM.
At 1:01 AM, the victim was transported to Southeast Georgia Health System Brunswick where life saving measures were attempted. As a result of their injury, the victim was pronounced deceased by the attending ER physician.
At 1:45 AM, Investigations Division personnel were requested to respond. At this time, the following is known: A private party was held at the location. During that event, the victim was in a physical altercation with another male. The altercation caused the victim to fall and strike their head on the concrete, which resulted in his death.
The victim has been identified as Travis Lee Payne, 41, W/M of Brunswick, GA.
GCPD has identified the second party involved in the altercation and the investigation is ongoing. Any witnesses to this event and any individuals present for the party are asked to contact Investigator Bergiadis at 912-554-7811, GCPD Investigations at 912-554-7802, Silent Witness at 912-264-1333 or email gcpdcrimetips@glynncounty-ga.gov