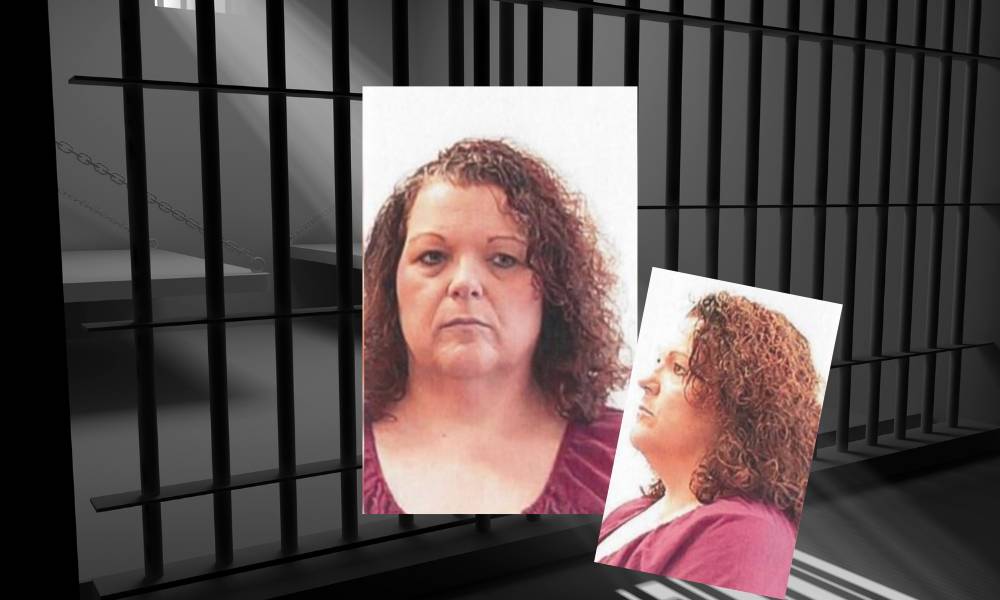 The former office manager of a computer services company in Warner Robins, Georgia was sentenced to federal prison today for embezzling nearly $1.4 million from the business, forging 419 checks during the nine year scheme, said Charlie Peeler, the U.S. Attorney for the Middle District of Georgia.

Sheila Bowden, 52, of Macon, was sentenced to 51 months in prison by U.S. District Judge C. Tripp Self after previously pleading guilty to one count mail fraud. There is no parole in the federal system.
Bowden was the office manager for Micro Technology Consultants, Inc. (MTC), a computer services business in Warner Robins. Beginning about March 26, 2009, and continuing through about January 18, 2018, Bowden used her position to embezzle $1,393,869.74 from MTC. She prepared unauthorized checks drawn on MTC's business account, forging the signature of MTC's owner on the checks, and making the checks payable to "Petty Cash – Office." She would then cash two checks at a time payable to "Petty Cash – Office" at a bank branch in Warner Robins. She always came to the bank alone when cashing the checks and would usually receive $50 and $100 bills. She would then use the cash for her own purposes. During the scheme, Bowden forged a total of 419 checks amounting to nearly $1.4 million.
"Over a period of nearly nine years, the defendant, pretending to be a trusted employee, covertly stole nearly $1.4 million from the owners of a successful small business in Warner Robins. This kind of theft is crippling for hard-working, law-abiding citizens, and will not be tolerated in the Middle District of Georgia," said U.S. Attorney Charlie Peeler. "I want to thank FBI and Warner Robins Police for their work investigating this case."
"Bowden was elevated to a position of leadership by the company that hired and chose to throw her lucrative career away," said Chris Hacker, Special Agent in Charge of FBI Atlanta. "Thanks to the investigative efforts of our law enforcement partners, she will spend time in prison for choosing her own self-interest and greed over her former company's trust."
"Ms. Bowden played on the goodwill of her employer who entrusted her to do the right thing with the company money. Ms. Bowden's greed and corruption, although seemingly small at the time, resulted in tremendous losses for her employer, employees, bank and those who do business with the company. White-collar crime is not victimless. Warner Robins Police are appreciative of the assistance from FBI and the U.S. Attorney's Office in the prosecution of Ms. Bowden," said Warner Robins Police Chief John Wagner.
The case was investigated by FBI, Macon Resident Agency and by the Warner Robins Police Department. Assistant U.S. Attorney Paul McCommon prosecuted the case for the Government. Questions can be directed to Pamela Lightsey, Public Information Officer, United States Attorney's Office, at (478) 621-2603 or Melissa Hodges, Public Affairs Director (Contractor), United States Attorney's Office, at (478) 765-2362.