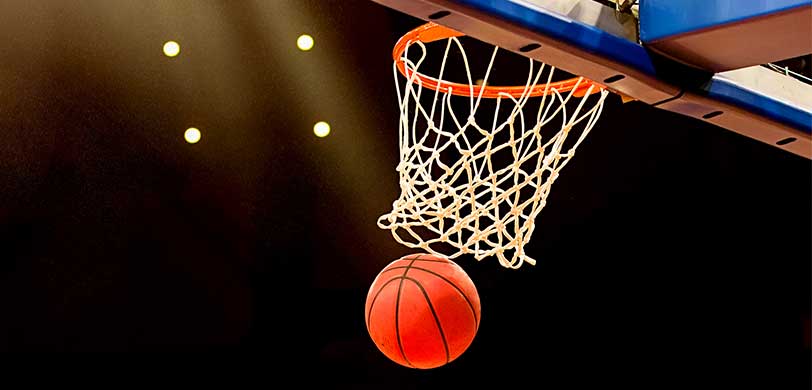 A Georgia woman has admitted using a National Basketball Association (NBA) player's stolen identity to attempt to obtain a $2.5 million loan, U.S. Attorney Craig Carpenito announced.

Annie M. Ford, 51, of Atlanta, Georgia, pleaded guilty before U.S. District Judge Kevin McNulty to an indictment charging her with one count of wire fraud and one count of aggravated identity theft.
According to documents filed in this case and statements made in court:
From October 2013 through November 2013, Ford tried to fraudulently obtain a $2.5 million loan from a New York-based lending company using the stolen identity of another individual, who at the time was a NBA player and resident of New Jersey.
Ford created fraudulent documents using the victim's name. She also forged or caused to be forged the victim's signature on multiple documents, including a Merchant Agreement between the victim and the lender, an escrow document providing that the $2.5 million loan would be deposited into a bank account controlled by Ford, and a power of attorney document appointing another individual involved in the scheme to serve as the victim's "attorney-in-fact" for banking and financial matters. Those fraudulent and forged documents were submitted in support of the $2.5 million loan application.
The wire fraud charge carries a maximum potential penalty of 20 years in prison and a $250,000 fine, or twice the gross gain or loss from the offense. The aggravated identity theft charge carries a maximum potential penalty of two years in prison, which must be served consecutively to any other prison term. Sentencing is scheduled for March 4, 2020.
U.S. Attorney Carpenito credited special agents of the FBI, under the direction of Special Agent in Charge Gregory W. Ehrie in Newark; and inspectors with the U.S. Postal Inspection Service, under the direction of Inspector in Charge James Buthorn, with the investigation leading to today's guilty plea.
The government is represented by Assistant U.S. Attorney Catherine R. Murphy of the Economic Crimes Unit.
Defense counsel: Bruno C. Bier, Esq., New York