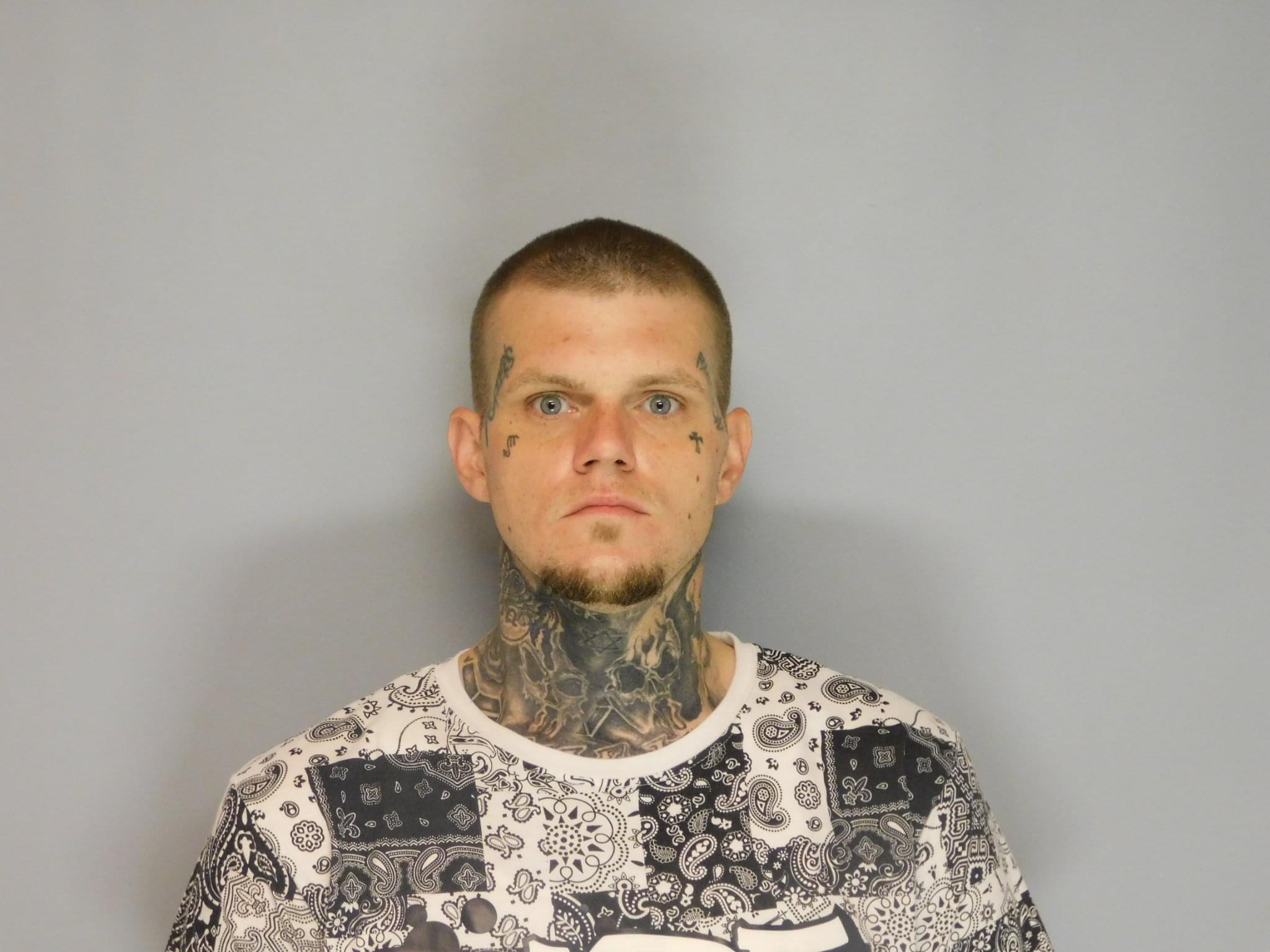 A Hall County work-release inmate who left the jail Monday, June 6, 2022 for a job interview is at large after removing his ankle monitor.

Jerry Lamar Thomas, 31, of Gainesville left the Hall County Jail on Barber Road at 5:45 p.m. for a job interview at Pilgrim's Pride Corporation on Industrial Boulevard in Gainesville. Jail officials said they received a call from Pilgrim's Pride at 6:20 p.m. saying Thomas never showed up for the appointment. At 6:25 p.m., the jail received an alert indicating Thomas' ankle monitor had been removed.
Thomas was last arrested on May 9, 2022 on drug possession charges. He had been court-ordered to participate in the work release program.
Thomas is white, 6'3", 185 lbs. with close-cut strawberry blonde hair. He has a number of visible tattoos on his neck, face and arms.
Anyone who sees Thomas or knows of his whereabouts is asked to call 911 or Hall County Dispatch at 770-536-8812.
News Release