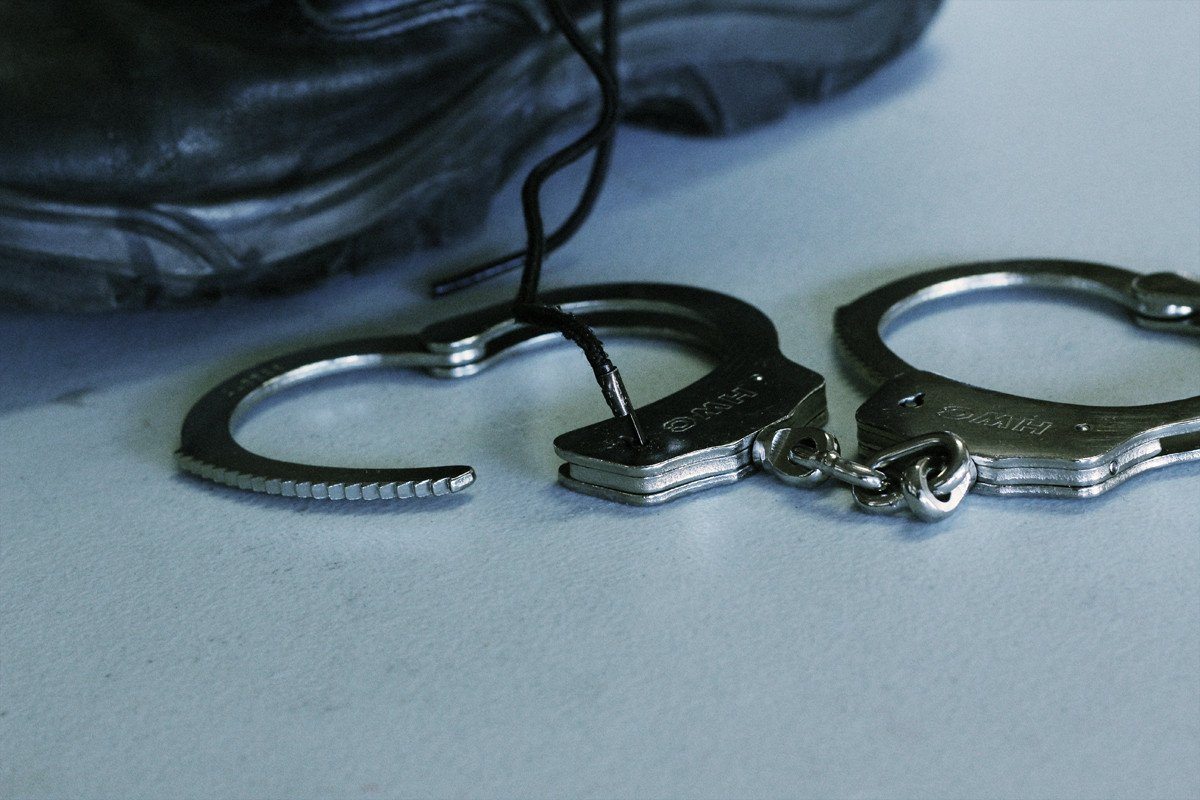 A Georgia man was arrested and is now facing several charges after he attempted to throw exercise equipment at deputies.
The incident happened in Flowery Branch where authorities say a man was being investigated for domestic issues when he began to threaten deputies and tried to throw a large piece of gym equipment on the law enforcement officials. 
David Umphreyville Sr., 52, was arrested at his home.
The Atlanta Journal-Constitution reports:
When they arrived, Umphreyville allegedly threatened to do physical harm to several deputies before attempting to throw the piece of exercise equipment from an upstairs part of the home when they tried to arrest him, deputies said.
The release said alcohol is considered a factor in this incident.
Umphreyville is still in the Hall County Jail on a $24,400 bond. He is facing four counts of aggravated assault on an officer, three county of terroristic threats and five counts of obstruction. The investigation is still ongoing.