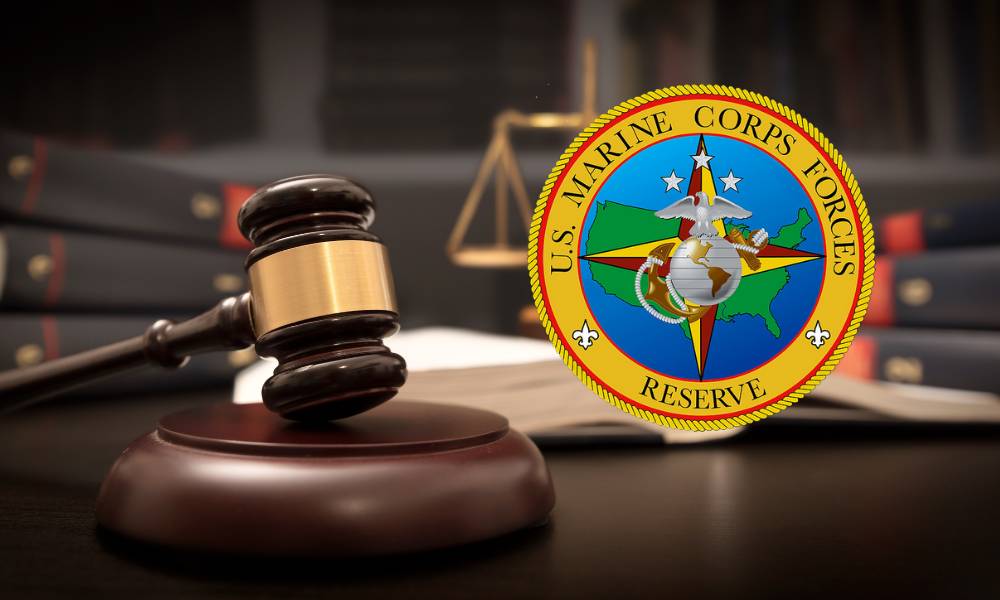 United States Attorney Peter G. Strasser announced that Darrel Fitzpatrick, aged 30, has been charged by a Bill of Information with Conspiracy to Commit Bribery, in violation of Title 18, United States Code, Sections 371 and 201(b)(1). If convicted, Fitzpatrick faces up to five years imprisonment, followed by three years of supervised release, a $250,000 fine, and a mandatory special assessment of $100.
According to the Bill of Information, in 2019 Darrel Fitzpatrick was a senior account manager at Company A, a bus brokerage company that provided transportation to the United States Marine Corps Reserves.  That same year, Fitzpatrick started a competing transportation brokerage company called National Charter Express.
In 2019, Fitzpatrick agreed to pay kickbacks to Erik Martin, a civilian employee of the United States Marine Corps Reserves, in exchange for Martin directing business to Company A, and then later, National Charter Express.
The conspiracy resulted in at least $1,900,000 in transportation contracts being corruptly awarded to companies associated with Fitzpatrick.  In exchange for steering contracts to Fitzpatrick, Martin agreed to accept over $250,000 in bribes.
U. S. Attorney Strasser praised the work of the Defense Criminal Investigative Service (DCIS), the Naval Criminal Investigative Service (NCIS), and the United States Secret Service for their investigation in this case. The prosecution is being handled by Assistant United States Attorney Myles Ranier.
U. S. Attorney Strasser stated that a Bill of Information is only an allegation, and that the defendant is presumed innocent until he pleads guilty or is found guilty by a jury or judge.
This is a press release from the US Department of Justice.