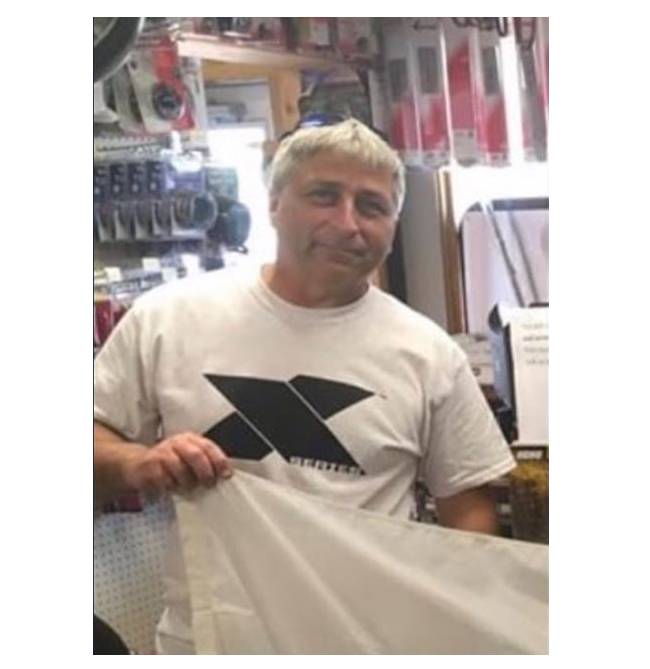 Following a press conference by the Georgia Bureau of Investigation on Friday morning, the agency released the warrants for William "Roddie" Bryan, the man behind the cell phone camera footage in the now-viral video detailing the moments leading up to the fatal shooting.

There are 2 warrants, both of which are below.
On May 21, 2020, the GBI arrested William "Roddie" Bryan Jr., age 50, on charges of Felony Murder & Criminal Attempt to Commit False Imprisonment. These charges stem from the February 23, 2020 incident that resulted in the death of Ahmaud Arbery.
He was booked into the Glynn County Jail and, prior to any announcement of arrest, had retained attorney and former Glynn County Public Defender Kevin Gough.
On Wednesday, all 14 members of the Georgia Congressional delegation called on the Department of Justice to take over the case. No official action has been taken on that request and currently, the Department of Justice is only looking into the handling of the Arbery case by the Brunswick Judicial Circuit.
Felony Murder
Felony Murder Warrant

Criminal Attempt False Imprisonment Warrant
Criminal Attempt False Imprisonment Warrant