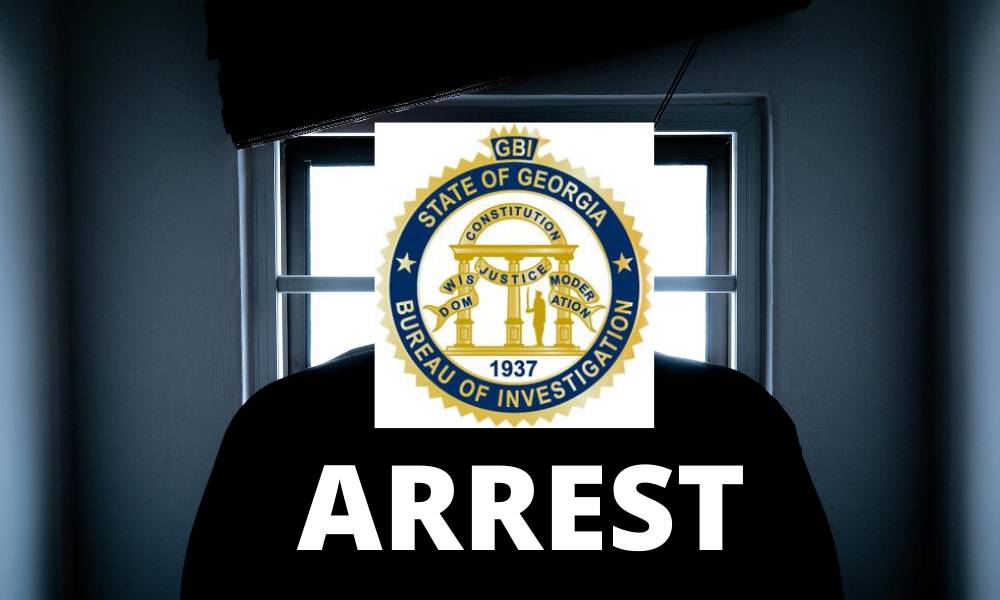 Press Release from the Georgia Bureau of Investigations
Tattnall County, GA (August 4, 2020) – On Tuesday, August 4, 2020, the Georgia Bureau of Investigation (GBI) arrested Elijah Harston King, age 19, for aggravated battery.   Reece Steven Cole, age 35, was arrested the previous day for aggravated battery as well.  Both King and Cole were booked into the Tattnall County Sheriff's Office.
On Sunday, July 26, 2020, the GBI was requested by the Tattnall County Sheriff's Office to assist with an aggravated battery investigation. Preliminary information reveals that on Sunday, July 26, 2020, between midnight and 2:00 a.m., Christopher Bailey Swope was located at 88 Carters Court in Reidsville, Tattnall County, Georgia where he was attacked and severely beaten by Reece Cole, the owner of the residence, and Elijah King. Cole forced Swope to remain at the residence and to apologize on video for an argument that occurred earlier in the night at a graduation party in Cobbtown, Tattnall County, Georgia.  Numerous interviews were conducted with witnesses to the incident and the information developed during the investigation is consistent with the statement provided by Swope immediately following the incident.
This GBI investigation remains active and ongoing.  Anyone with information about this case is urged to contact the GBI at (912) 871-1121.