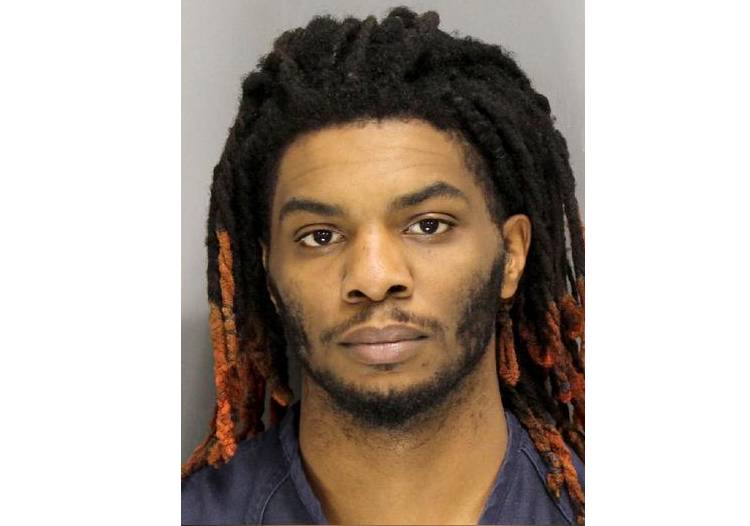 The Georgia Bureau of Investigation (GBI) has arrested a man in connection with a 2019 murder investigation in South Georgia's Ocilla.
20-year-old Jakyke Jarel Anderson was arrested in Cobb County on Monday, January 27, 2020. He was charged with Felony Murder, Malice Murder, and Aggravated Assault in connection with the death of Vincent Wells on January 2, 2019. Anderson was transported to the Ben Hill County Sheriff's Office Detention Center.
More than a year ago, on January 2, 2019, the Ocilla Police Department requested the GBI's assistance with the death of Vincent Wells. The investigation revealed that a subject was standing in the yard area of the residence and fired multiple shots through a side bedroom window. Wells was struck by one of the bullets and subsequently died from that injury.
The GBI investigation is active and ongoing.
Anyone with information about this investigation should contact the GBI at 478-987-4545.