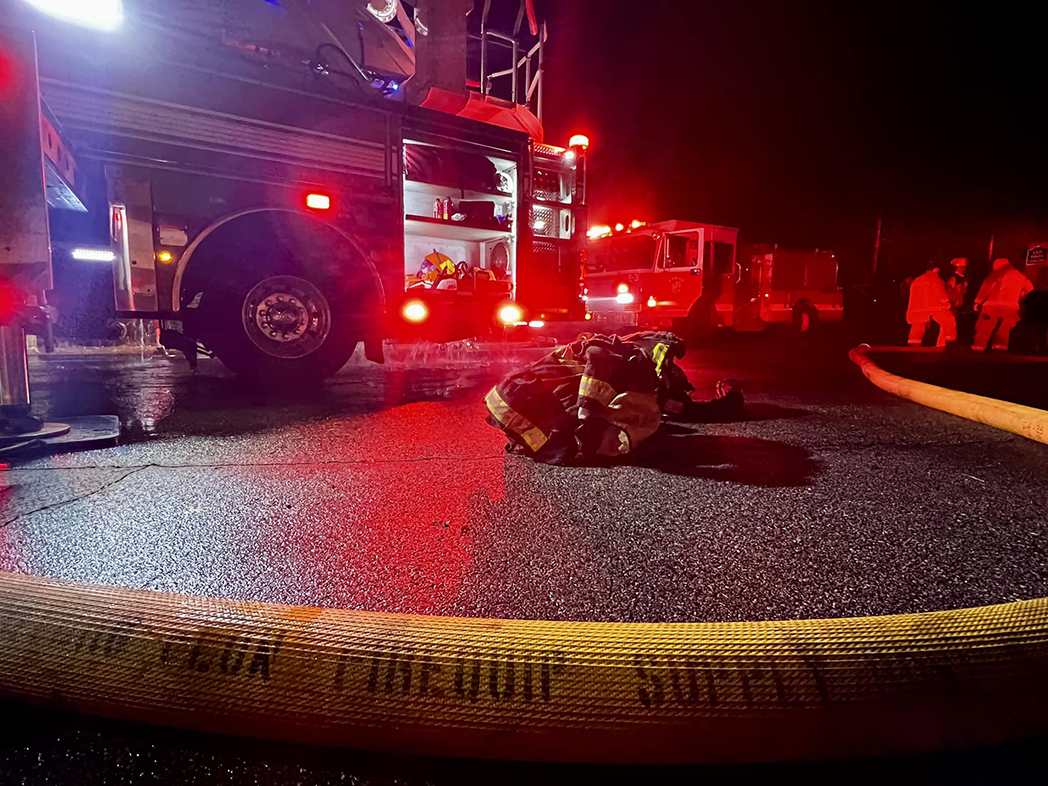 Georgia Insurance and Safety Fire Commissioner John F. King announced today that a condominium fire on Lakemoore Drive in Atlanta killed one victim on Monday evening, January 2nd. The victim's cat was also discovered deceased in the home.

"At approximately 10:30 p.m., we dispatched an Arson K9 Unit to investigate the structure fire, which was contained to a single residential unit," said Commissioner King. "The victim has been sent to the GBI Crime Lab for positive identification, and the cause of the fire remains under investigation at this time."
Georgia Insurance and Safety Fire Commissioner's office is assisting Atlanta Fire Rescue with this investigation.
From City of Atlanta Fire Rescue Department 01/03/2023:
At approximately 20:50, AFRD was dispatched to the 300 block of Lakemoore Drive NE., after reports of a structure fire with entrapment. Firefighters arrived to find heavy fire showing on a three-story townhome. Using forcible entry, firefighters entered through the front door and located one elderly female victim, deceased, on the main level of the residence. Firefighters made an aggressive, offensive fire attack to achieve full extinguishment. A cat was also found deceased inside the residence.
One firefighter was transported to Grady with a non-life-threatening finger injury. The cause of the fire is under investigation.
Please be advised that this information is preliminary and subject to change.