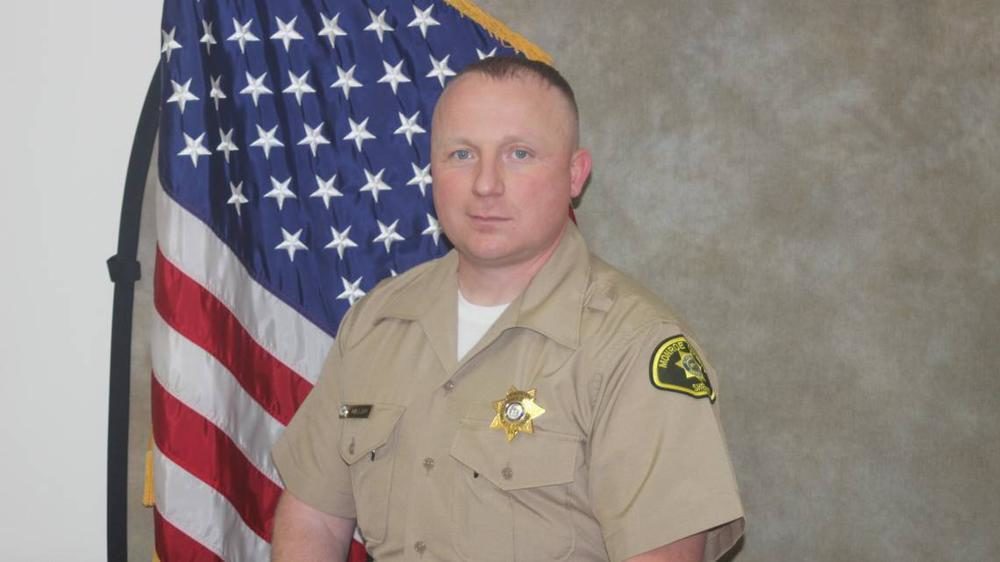 A former law enforcement official has been banned from the county he once served as a deputy.
Former Monroe County Deputy William "Bill" Miller reportedly told a 38-year-old woman that he would reduce her Driving Under the Influence charge in exchange for sexual favors. 
Miller contacted Ashlie Roberts by text message and asked her to meet up with him a few weeks after he arrested her in July 2018. When she did, he asked her to get into his vehicle and offered her a beer. It was then that he repeatedly asked her for sexual favors in exchange for his going to the district attorney to see her charges were dropped. 
Roberts refused his proposition, but recorded most of the conversation. Miller was arrested in August 2018 after the woman reported the incident and sent the recordings to a number of news organizations. The conversation did not occur while Miller was on duty, but he was placed on administrative leave while the Georgia Bureau of Investigation and Federal Bureau of Investigation conducted their investigations. 
Upon the completion of the internal investigation, Miller was terminated from his position with the Monroe County Sheriff's Office. He had worked for the office for just four months, though he had worked in law enforcement for four years prior to serving in Monroe County. He left his previous positions with high marks, was married, and had two children.
At the time, Monroe County Interim Sheriff Al Shackelford told Fox 5 Atlanta that the agency was "shocked and disappointed." "Law enforcement should be held to a higher standard, " he said after Miller's arrest, calling the situation a 'slap to all law enforcement.'
Miller was subsequently convicted of felony bribery and violation of oath of office. He will not serve any time in prison, but he will serve eight years on probation and will not be able to enter, travel through, or visit Monroe, Lamar, or Butts counties. The ban will remain in effect until Miller's probation is complete.