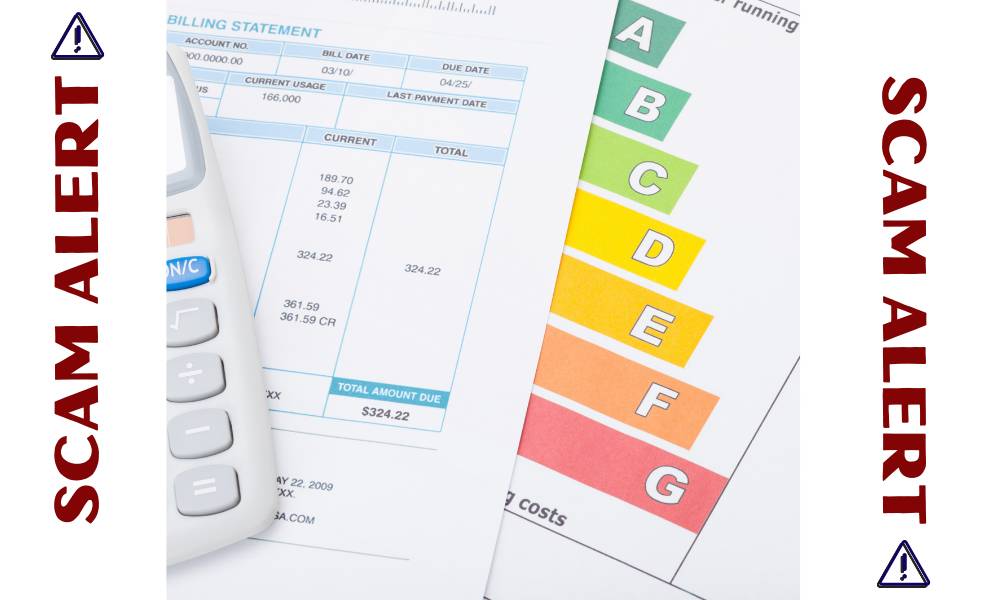 This week is Utility Scam Awareness Week, and Attorney General Chris Carr is warning consumers and businesses that scammers are exploiting the fact that utilities are essential services to con people out of their money. Fraudsters will call or come to your home or business claiming that your account is past due and threaten to shut off your service unless you pay immediately – typically via a prepaid card, gift card or wire transfer.

"Scammers often use scare tactics in the hopes that consumers will act quickly before they've had a chance to think things through," said Attorney General Carr. "Those who are hurting financially may indeed have fallen behind on their bills and assume this call is legitimate. In other cases, people may be willing to pay money they may not owe rather than risk having their heat or water shut off."
To avoid falling for a utility scam, the Georgia Attorney General's Consumer Protection Division offers the following tips:
Utility providers will never come to your home or business to collect a payment.
Utility companies don't demand banking information by email or phone. And they won't force you to pay by phone as your only option.
Even if the caller insists you have a past due bill or your services will be shut off, never give banking information over the phone unless you place the call to a number you know is legitimate.
Do not trust caller ID alone to verify the identity of a caller. Sometimes scammers use spoofing technology to make the caller ID appear with a valid company name and/or phone number.
If you get a call like this – even if it seems legitimate – HANG UP and call the phone number listed on your utility bill or on the company's website to verify the status of your account. Do the same thing if you receive a Robocall of this nature.
If the caller asks that you pay by gift card, cash reload card, wiring money or cryptocurrency, it is a scam. Legitimate companies do not demand payment via those methods.
Utilities United Against Scams has created a comprehensive guide for individuals at www.utilitiesunited.org/#ConsumerGuide.