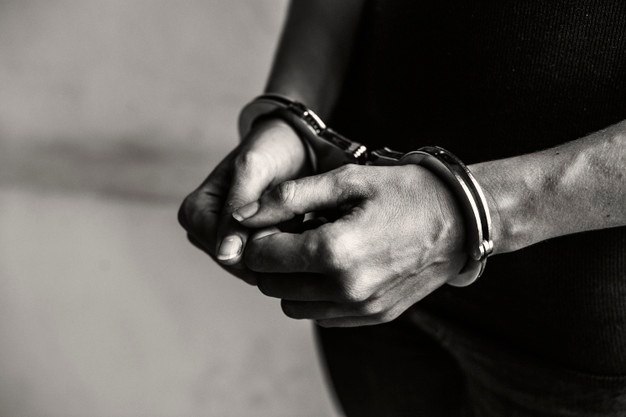 The GBI and the Bartow County Sheriff's Office have arrested a Cartersville man in connection to a 15-year-old murder investigation.  On Sunday, March 5, 2023, Shannon Tapley, age 43, was arrested and charged with murder for the death of 20-year-old Lance Jay Banister, of Acworth, Georgia.

On March 28, 2008, the GBI was requested by the Murray County Sheriff's Office to conduct a death investigation in reference to a body discovered at Talking Rock Creek, Carters Lake, Chatsworth, Georgia.  The body was later identified as Banister, and a GBI medical examiner ruled Banister's death a homicide.  Banister had been missing for 3 weeks before he was found.  Banister and Tapley were friends at the time, and the investigation showed that Tapley was with Banister the day he disappeared.
This has been a joint investigation that included Murray County Sheriff's Office detectives, FBI special agents from the Dalton Safe Streets Task Force, Bartow County Sheriff's Office detectives, and GBI agents.
Tapley is currently being held in the Bartow County Jail.  The investigation will be prosecuted by the Bartow County District Attorney's Office.