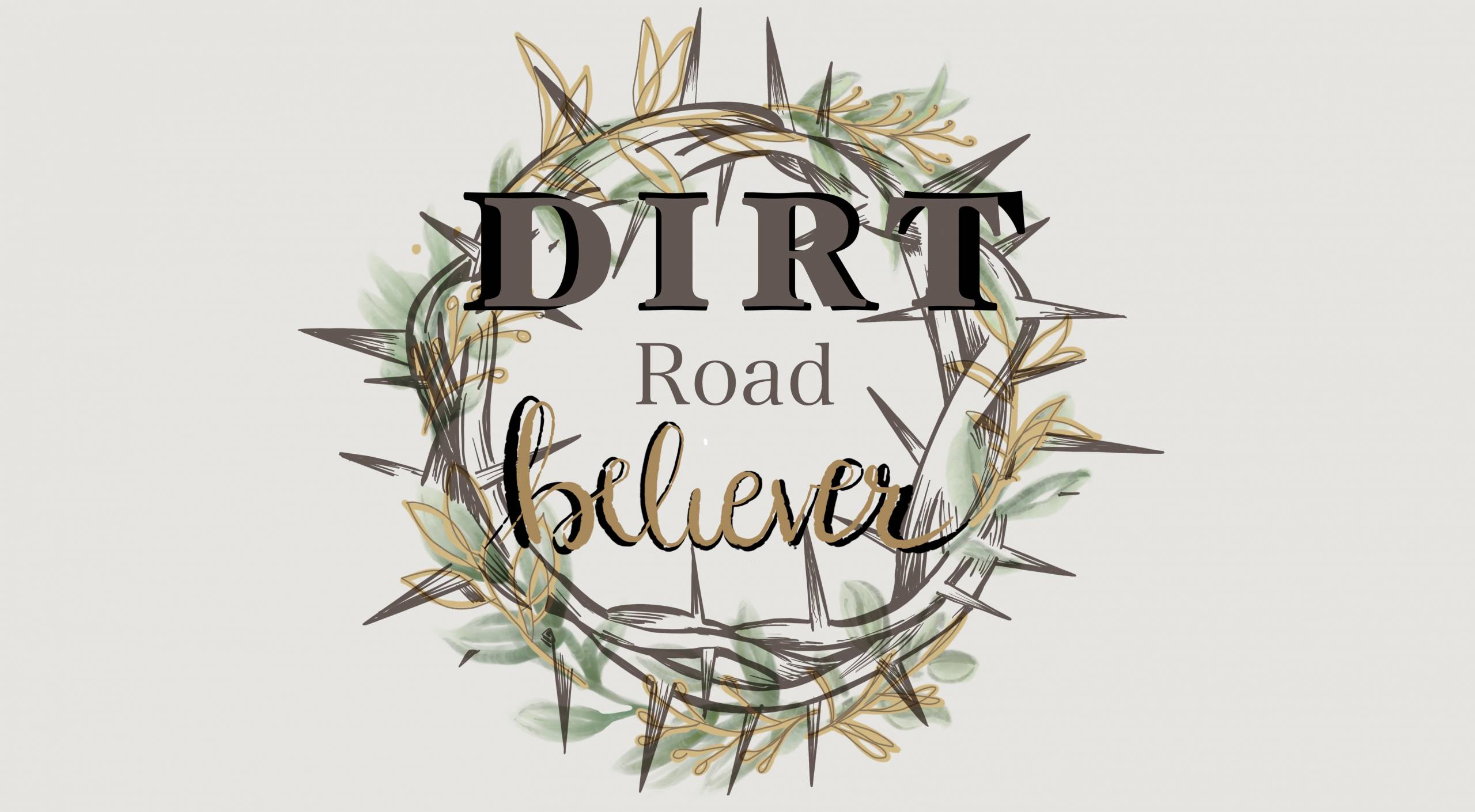 When I visited Olympia, Greece, site of the ancient Olympics, I was not expecting to see a tribute to losers. Lining the path leading into the stadium to begin the games, athletes would pass by a line of statues. These statues lined the walk standing shoulder to shoulder. At first, I thought these must be champions in their sport, but our tour guide explained these were cheaters.

These statues were stark reminders to all the athletes participating that crooked competitors go down in history too; perhaps far longer. The statues erected brought shame to their families for generations. When I learned of their meaning, it cut me like a knife too. Knowing these men were put on display to be publicly shamed is a tough pill to swallow, even if it was centuries ago.
Paul gave his own hall of shame in the Bible when those who professed to be Christians didn't follow the rules set forth for them. The super apostle was no stranger to calling people out if they only made it appear they were following the Lord. In 2 Timothy 2:16-18. Avoid irreverent and empty speech, since those who engage in it will produce even more godlessness, and their teaching will spread like gangrene. Hymenaeus and Philetus are among them. They have departed from the truth, saying that the resurrection has already taken place, and are ruining the faith of some.
Stinks to be Hymenaeus and Philetus, doesn't it? Talk about going down in the Hall of Shame! Now, let's look at how these two men serve to remind us that cheaters never win. Paul often talks about the faith as if it is an Olympic sport. In his travels, most likely he witnessed the Olympic Games and saw the level of training and commitment it took to overcome. Naturally, using his spiritual eyes he applied this level of dedication to overcoming in the Christian faith.
Also, if anyone competes as an athlete, he is not crowned unless he competes according to the rules. 2 Timothy 2:5. I can't help but think that Paul had the Walk of Shame in mind when he wrote these words and then names Hymenaeus and Philetus in the very next chapter. In Paul's writings, he uses terms like "endure", "compete" and "run the race" to show that some of the same training and faithfulness in Olympic level athletes should also be found in believers.
The gospel has been furthered because of Olympic caliber endurance within believers. It is drive, ambition and determination in Christians who follow the rules set forth that is still overcoming this world today. On the flip side, when we see someone who proclaims to be a Christian, but has empty speech, it should serve as a reminder like those ancient statues of dishonest competitors in Olympia, Greece. They were never awarded the crown, but there are a great cloud of witnesses who have been crowned. Therefore, since we are surrounded by such a great cloud of witnesses, let us throw off everything that hinders and the sin that so easily entangles. And let us run the race marked out of us. Hebrews 12:1
It is extremely disappointing when we discover someone in the faith is insincere. It can leave us doubting our own faith because we put our trust in them. If someone in the faith has let you down, remember the passage in Hebrews, "throw off everything that hinders". Imagine the athletes walking by all the monuments of those who let down their fans, families and friends. They were reminded, but then when it came time to compete, they focused on playing the game with sportsmanship to the best of their ability.