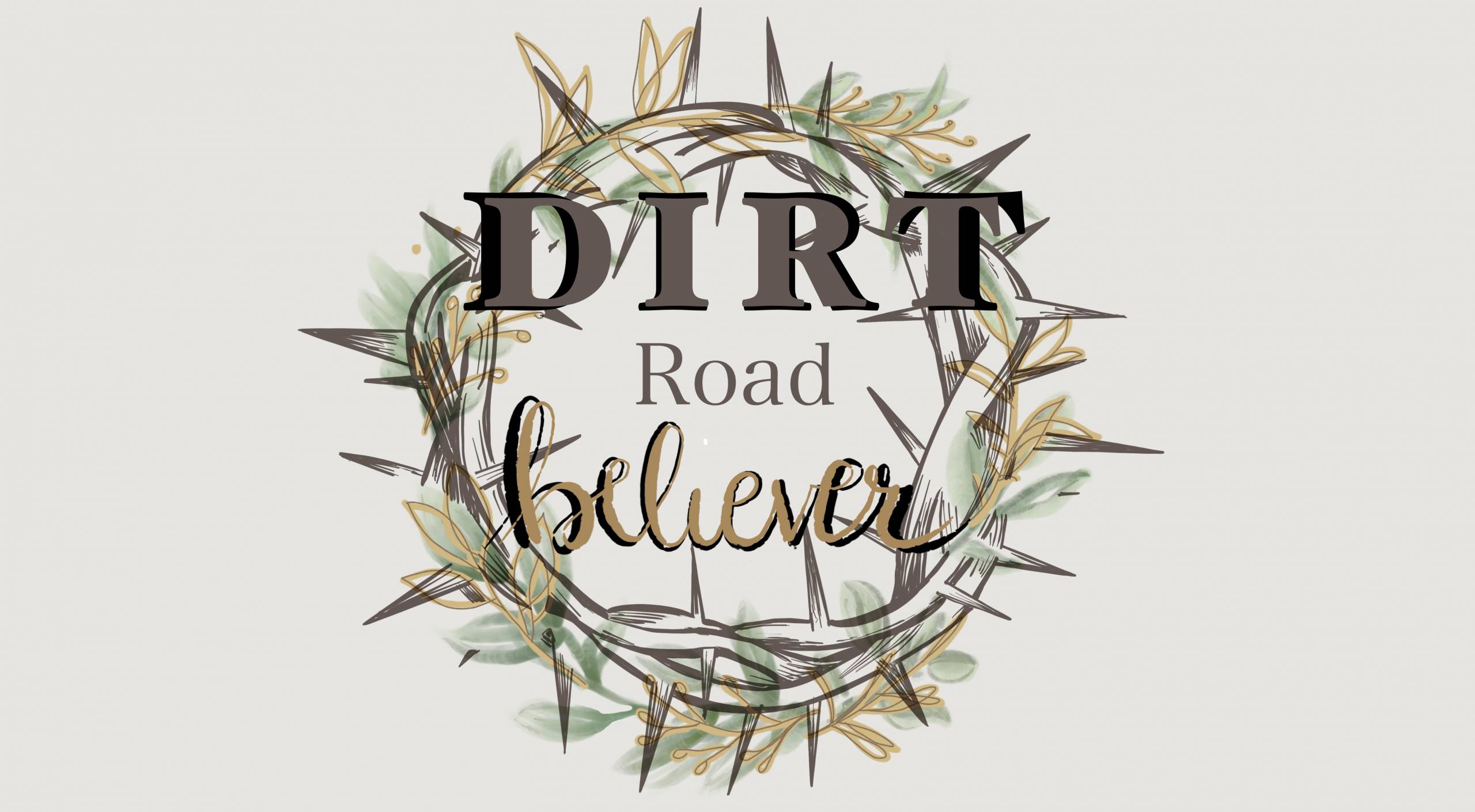 As we walk this earth, often we become byproducts of someone else's bad decisions, lies or mistakes. It stinks and unfortunately it cannot be avoided. We will get hurt and we will experience pain and it will not be our fault. In the aftermath, what we do with that hurt, pain and disappointment is a testament to our faith.

The victim mentality traps a person in their pain. As long as we suffer with "how could someone do this to me" then we allow that person to continue tormenting the self-proclaimed victim. If we believe that Jesus is the Victor and that he brings us victory, we must move past being the victim to the victor. That individual who wronged you is getting too much credit if you continue to recycle your negative thoughts about them. You continue to fall victim to them if blame, hate and negativity rule your thoughts. Jesus died for you to have freedom!
Moving past what happened to you does not mean anyone is getting off the hook for hurting you. God will deal with that individual in this life or the next. Moving past does not mean you weren't done wrong or that it may never hurt again. Moving past is giving God credit for how He plans to use what happened to you for your good. Moving past is saying, "I will be victorious because my God always get the victory".
There is no better illustration of choosing victory over victim than Jesus in the Garden of Gethsemane. Jesus is literally the most innocent human ever to live and he is facing being the victim of other's decisions. He gets real with God in the most agonizing prayer in the Bible. In Matthew 26 Jesus pleads with his heavenly father. If we were saying it today it would sound something like this. "God please! I don't want to do this! I beg you, God to take it away. Please God, spare me. But if this is what you want for my life. If this is what will bring you glory, then I know you will walk me through it."
How many times have you asked God, "Please take it away! It is too painful; I can't deal with it anymore." And yet, God answers, "No, my child." And even in His no, He has plans beyond your pain. Like Jesus rose from the grave and defeated death, he didn't look back. In fact, his victory began while he was still in the middle of his physical pain. He asked, "God forgive them, they don't know what they are doing". Luke 23:34.
And so shall your victim days come to an end. It will begin here on earth in the middle of your pain, and it will sound much like Jesus, "Forgive them, they don't know what they have done to me." Then you can move towards the victory that God had planned for you all along. Plans to prosper you and not harm you, plans to give you hope and a future. Jeremiah 29:11 If your victim mentality has gotten you nowhere, then the victory of Jesus will!