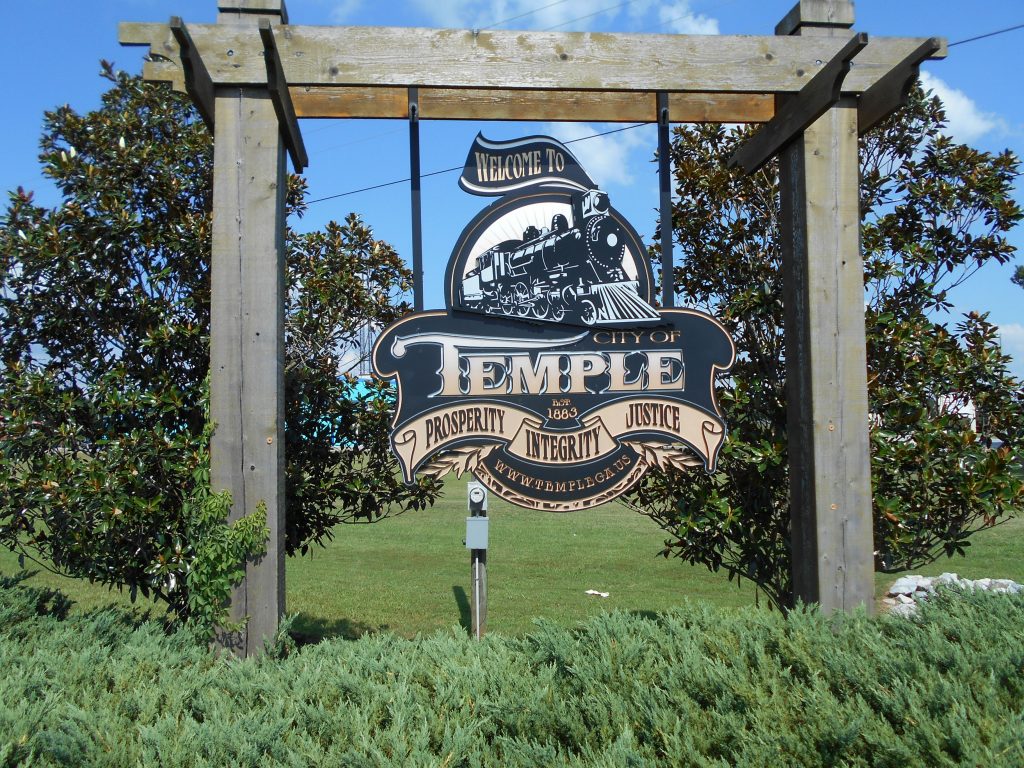 The following article is an opinion piece by All On Georgia Contributor Jonathan Jiles. The following opinions expressed reflect those of the author and not necessarily those of AllOnGeorgia.
The Temple City Council is moving forward with a dangerous change to the city charter.  The charter which now states that ordinances must be read twice before adoption, will be amended to a format where ordinances can be read, commented on and voted upon in the same meeting, at least if the Temple City Council has it's way.  
Under this new change to the City Charter, the Council can present ordinances, ask for public comment, vote on those ordinances and enact them in the time span of under 10 minutes.  This highly dangerous philosophy of government should scare anyone who is paying attention and be even more terrifying to anyone who typically isn't.
This type of language is placed in City Charters because most people are not able to attend every City Council meeting (which is particularly true in a city like Temple, which has a long and storied history of "Special Called Meetings.")  
Make no mistake, this is dangerous territory for a municipality to tread into.  While this  change to the City Charter is being sold as "cutting through red tape" and to allow for more efficiency, what it actually would allow for, in City Attorney Mike McRae's own words is:
"It eliminates the prohibition against adopting an ordinance on the
day of submission at a meeting. By that I mean, as long as the ordinance is
presented ahead of time for review by the Mayor and Council, the City
Administrator, and/ or Clerk, the ordinance may be adopted at the time of its
submission for consideration at the first meeting. You do not have to wait to
adopt it at the second meeting, as the present Charter seems to state."
This is dangerous ground for the City of Temple's citizens.  Public comment to this change in the charter can be made on April 2, 2018 at the Temple City Council Meeting at 6:30PM at Temple City Hall (240 Carrollton Street Temple GA).