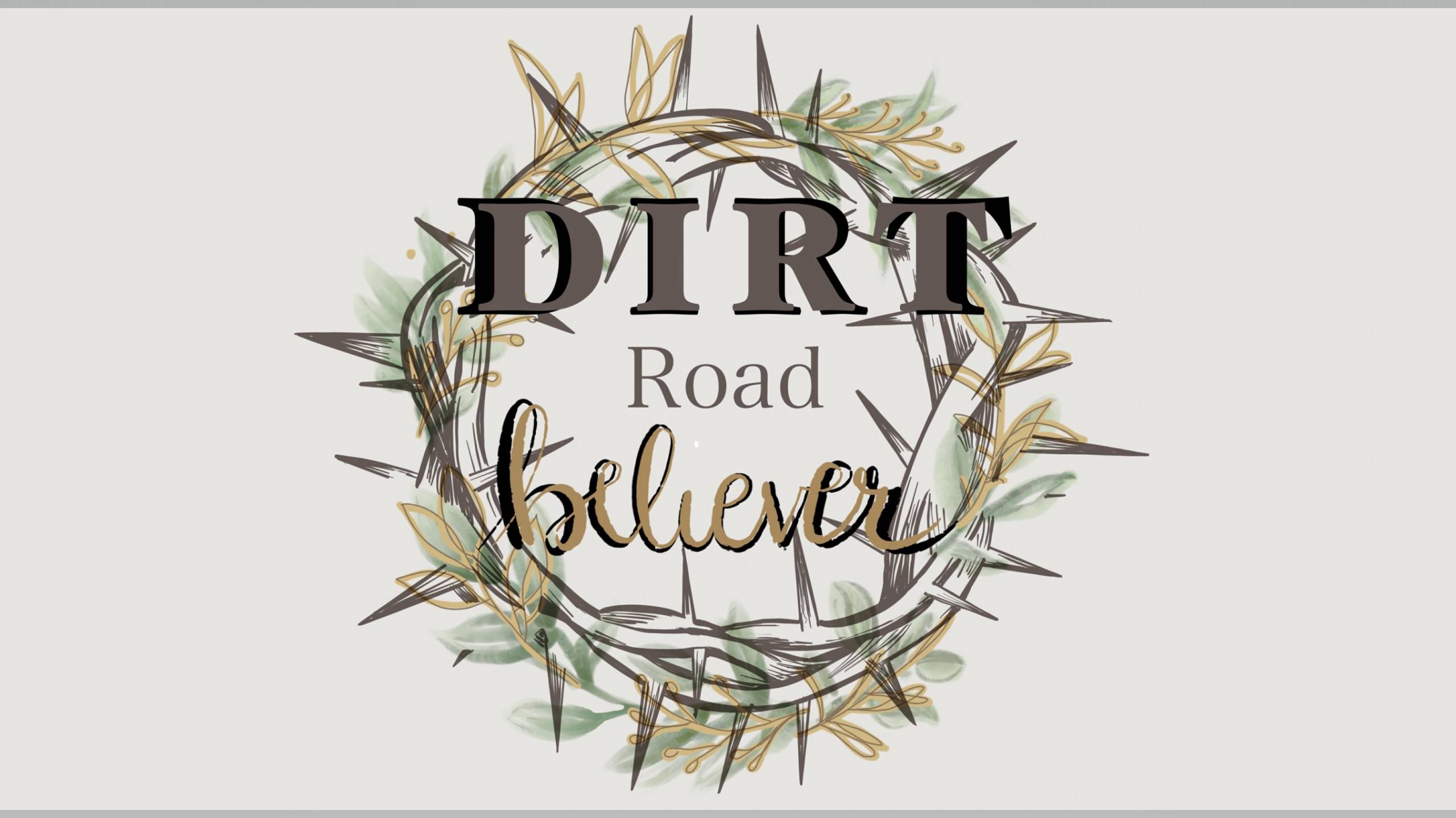 The entire month of March, Dirt Road Believer YouTube has focused on our Mental Health. "March on Mental Health" is a ten-part series of Bible Studies that look at our mental and behavioral health through the lens of God's Word. Did you know that many people in the Bible struggled with doubt, fear, anxiety, depression, and many other forms of mental illness?
The scriptures bring comfort and understanding as we take a look at how God helped people in the Bible to overcome the adversities of the mind that so easily entangle us. "The mind is the citadel of the soul". The state of our mental health can affect every other part of our lives. Decision making, physical health, emotional health, and the way we relate to others is determined largely by our mental state.
To finish out our "March on Mental Health" series, this week Dirt Road Believer welcomes Arlington, GA native, Kay Brooks Hatfield (airing 3/29). Kay has served in the mental and behavioral health field for forty years. Kay is a professional licensed counselor with a Doctoral Degree in Counseling and Psychology. Her wealth of knowledge and experience along her relationship with the Lord take a comprehensive approach to mental health.
At some point in our lives, everyone struggles to cope mentally. We may struggle in different ways and to different degrees, but it is encouraging that now as a society, we are no longer keeping silent about our mental health. For a long time, people who sought help to deal with their mental and behavioral health were marginalized and labeled. Now, the importance of mental health care is being moved to the forefront.
A large part of taking care of our mental health is taking care of our physical and spiritual well being. In this series of devotions, we learn to lean in to what God has to say about the mind and how we should nurture it. Even when we stay plugged into God's Word and prayer, mental struggles can arise. Even the most mature of Christians experience fear and doubt which can be a catalyst for deeper issues. The scriptures show us that even Elijah and John the Baptist struggled with fear and doubt. It's comforting to know that men of God went through some of the same struggles we do today.
Depression and anxiety affected many people in the Bible; among them was Jesus. We find that when he was praying in the garden before his crucifixion, he experienced deep mental anguish to the point he was sweating blood (Luke 22:44). Depression consumed Hannah, David, Naomi and so many more. Their stories give us hope and help us to understand that though they felt isolated and hopeless, God never left them.
"March on Mental Health" uses the Psalms to guide Dirt Road Believers towards spiritual healing. There is no better place to turn to when we go through mental struggles. When our mind is unbalanced, nothing seems as though it once did. The Psalms offer understanding, hope and direction in seasons that are extremely difficult to navigate. I invite you to journey through the scriptures with Dirt Road Believer YouTube and begin to take control of your mental health. I am grateful for the professionals the Lord provides to help us to heal and overcome the battles of the mind. I am even more grateful for a God who is compassionate and faithful to see us through those battles.