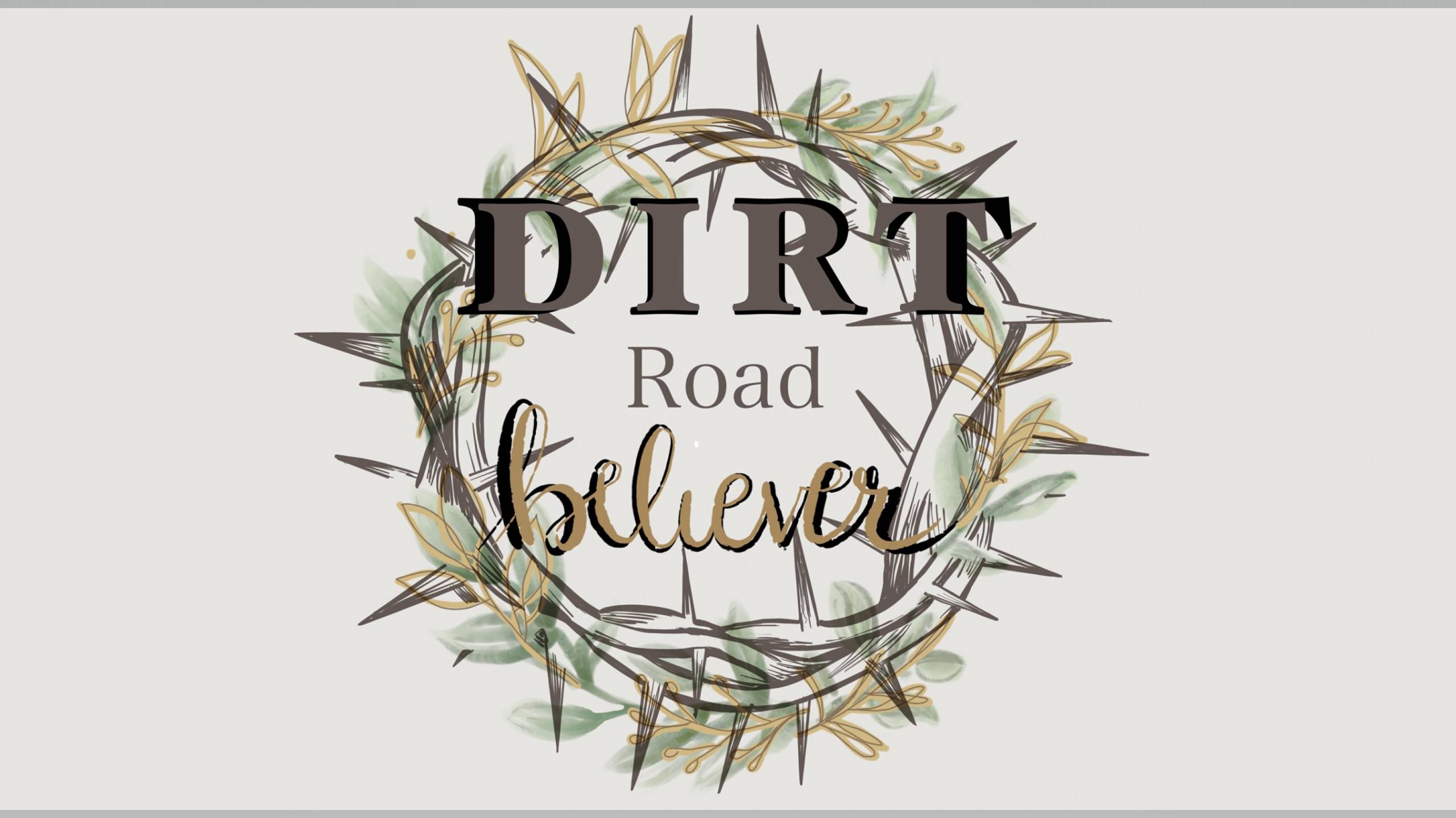 In western Ukraine in the city of Liviv, historic artifacts and holy relics are going into hiding as the Russian army advances. Jesus has left the building! Careful hands have removed wooden Jesuses from their crosses and have moved them to secret places underground in hopes of preserving their rich history. While some Ukraine churches have been flattened by bombs, Liviv was afforded a little more time to board up centuries old stained glass windows, essentially bubble wrap protective layers around city monuments and yes, escort Jesus down from the cross and out of the church.
As I listened to the news reports about Jesus leaving the churches in Liviv, Ukraine, it was a stark reminder that Jesus was never meant to stay hold up in church. The time Christians invest in taking sermon notes, Bible studies, praise and worship, fellowship and prayer are all too often confined within the walls of the church. Jesus has never been fond of walls. He wasn't keen on walls once inside his tomb and he is still calling to his people to carry him outside of the walls of his church.
Jesus never intended be confined; we can hear it in the verbs he used in his commission to the disciples and to us. There are five verbs contained in the Great Commission in Matthew 28:16-20: go, make, baptize, teach and obey. We are instructed to carry those out to all nations, not to the church. The church is a place where we become united in our faith and strengthened to go out into all the world, but sometimes we find that churches become more like shelters where believers huddle together away from the world. Instead, churches should look more like deployment grounds.
Christians, our experiences with God are meant to be carried outside the walls of the church. Most churches in America have everything they could possibly need. We are quite comfy with our coffee bars and big screens, but don't let the cushioned seats fool you! Christianity was never supposed to sit inside a cozy church with people who talk the same Christian lingo, listen to the same Christian songs and get excited over the same weekly anchor verse.
Christians are to carry Jesus out of the door of the church with us when we leave. Could you honestly wear a fashion tee Monday through Saturday that reads "Jesus has left the building"? If you affect change by the powerful name of Jesus in your neighborhood, community, workplace, state, nation and world, then you should definitely get that shirt.
When there is nothing left of a church building, that is when it becomes obvious if Jesus left the building. The impact of those who carried Jesus beyond the walls of their church is being seen even now as the war continues in Ukraine. It can be heard in a statement by Ukrainian President V. Zelensky the day after Kharkiv Cathedral (built in 1770) was hit by a missile on March 2nd. "Even if you destroy all our Ukraine churches, you will never be able to destroy our profound faith in Ukraine and God."