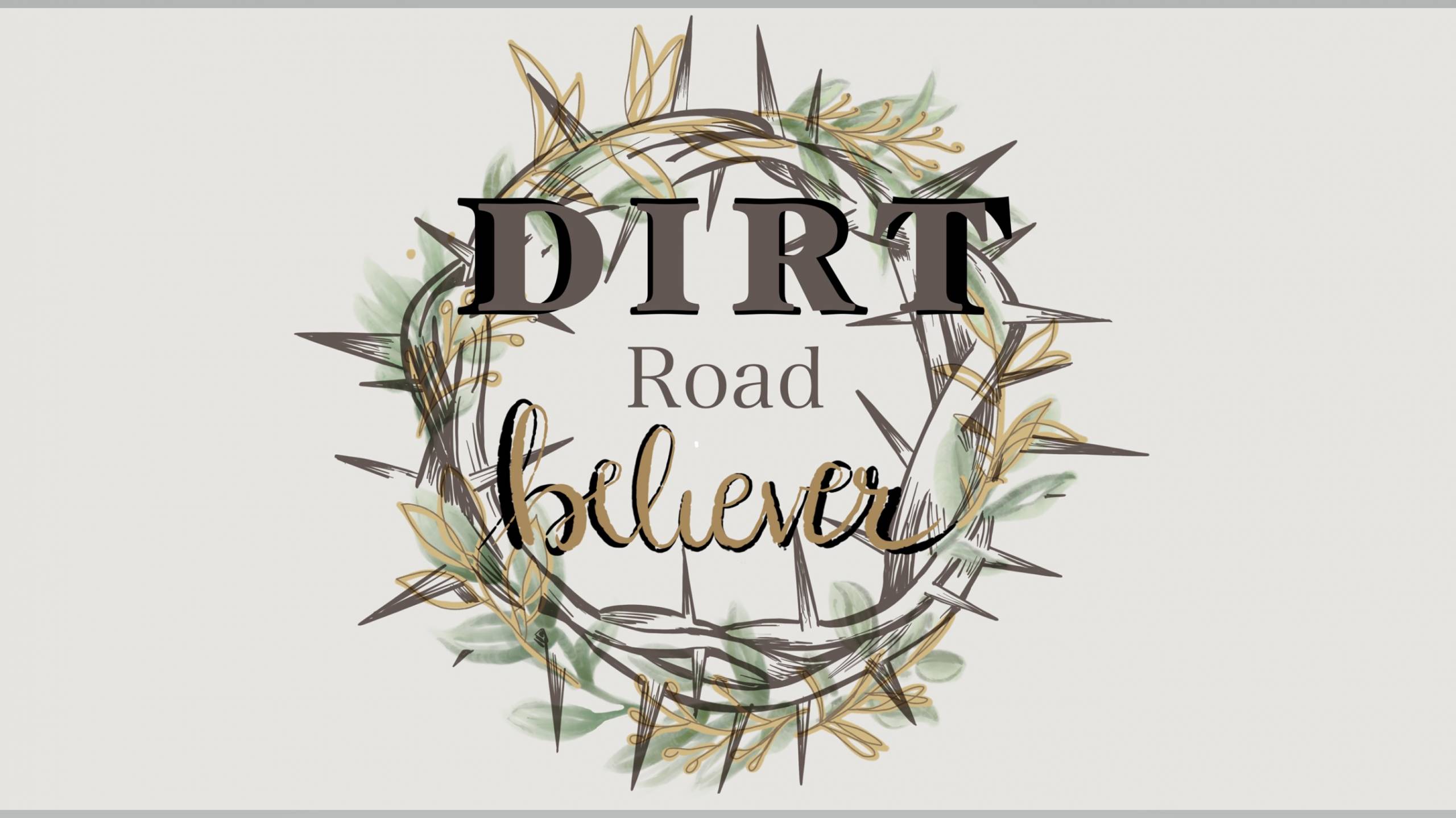 Resurrection Sunday is upon us!! Different men throughout history are responsible for beginning various religions and even dying for them but there is one radical difference. They are in their graves, but above Jesus' grave it reads "He is not here." Allow me to take you back to the day it was discovered "he is not here". I believe it is there, you will find faith in the impossible; Easter kind of faith.

The first impossibility is on the way to Jesus' grave. Several women including Mary, the mother of Jesus and Mary Magdalene are written about in Luke 24:1. "On the first day of the week, very early in the morning, they came to the tomb, bringing the spices they had prepared to anoint Jesus' body." These women were aware of the size of the stone and how it was rolled into place on a slight incline to ensure it would stay there. They had probably heard that there were two soldiers guarding the tomb by now, yet they were going to anoint Jesus' body.
Talk about faith in the impossible! They were so confident in being able to get to Jesus' body that they spent money that was scarce on the spices and then prepared them in advance in anticipation of being with his body. Their faith told them, "We will get to see Jesus again". They were right! But not in the way they had imagined. "Looking up they noticed that the stone – which was very large – had been rolled away." Mark 16:4
Mary Magdalene's faith took a hit when she stooped and looked into his tomb and saw that Jesus was not there. "They have taken away my Lord. I don't know where they have put him." John 20:13. It was then that Mary Magdalene saw the risen Lord for the first time. "Mary Magdalene went, as Jesus instructed her, and announced to the disciples, 'I have seen the Lord'". John 20:18.
A woman once broken, desperate and hopeless before Jesus healed her from demon possession is given the first look at the empty tomb, is the first to see Jesus ALIVE and is entrusted with being the first person to tell of his resurrection! This gives whole new meaning to the verse "You meant evil against me, but God meant it for good" Genesis 50:19.
Jesus returned with the keys to death, hell and the grave and he shared it first with Mary Magdalene. The woman who had one foot in hell when Jesus first met her and who he set free from her sins. He wanted her to be a part of his resurrection. It was for all those like her that he died. From the first day she met Jesus, she walked and talked with him. She got to know him as a friend and found her identity in him. Likewise, he saw himself in her and desired to share all that he had. The same is true for every follower.
Easter Sunday points to our own resurrection! Like Christ, his true worshippers will die a sinless death because we are covered by the blood of the sinless Christ. The grave does not recognize sinless blood, therefore it cannot contain it. No grave could hold Jesus and no grave will hold those who have that Easter kind of faith which says, "I will see the risen Jesus face to face". I hope you will lean in and see yourself in Mary Magdalene. Believer, you are not who you once were. You are set free from sin by his crucifixion, and you will also rise to resurrection with Jesus. He is not there!!