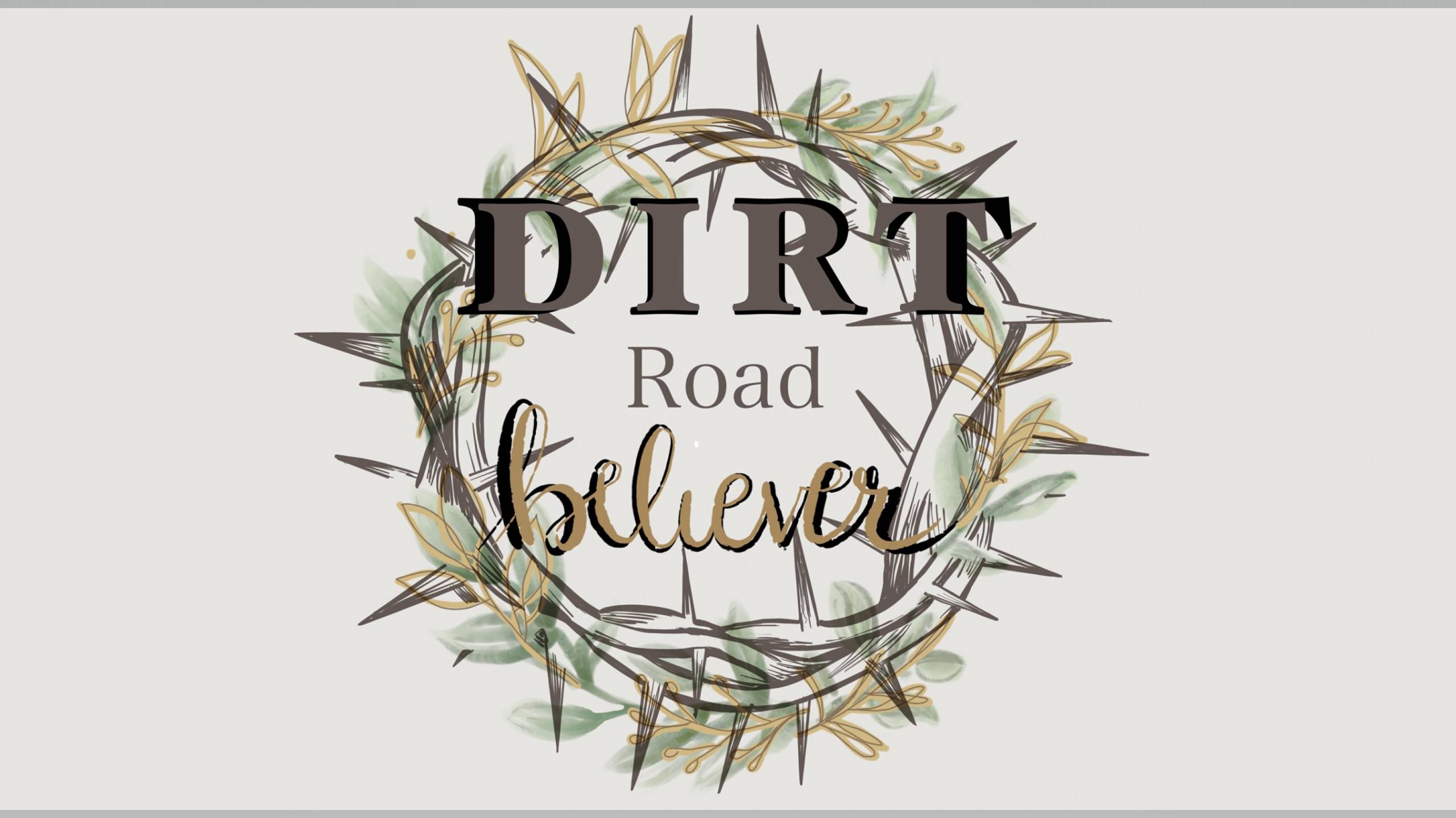 "Here comes a big one! One…two…three…JUMP!" my youngest son yelled as an ocean wave came toward us. The biggest decision we had to make out on the sand bar was whether to jump the next wave or ride it. We could yell, slap the water, punch a wave or get violently knocked down and it was all perfectly acceptable behavior. It was a rush of adrenaline and a huge stress relief all at once.
Coleman and I were oblivious to the world around us until my eye happened to catch the large frame of my six-foot seven-inch husband standing eerily still on the shore with his eyes locked on us. The only thing moving was his index finger as he slowly motioned for us to come in. I knew that meant business and we better high tail it back to shore right away. I said, "Fun's over Coleman. Let's go." My husband maintained his statuesque stance until we reached the shore.
"We were having fun, Dad. Why did you make us come in?" Coleman asked. "Son, did you notice those two red flags flying? That means a riptide. You could be pulled off the sandbar and out into the ocean. It's dangerous."  Thankfully, we had someone looking out for us since we ignored the danger signs and went out to have fun in the waves.
When I look back on my life, I can see a very similar scenario play out. There have been times that I have run ahead in the name of fun or pleasure and ignored all the danger signs that are waving right in front of me. Though I got knocked down again and again, I continued to run towards the riptide. And just like my Adam stood on the shore out of love and motioned for us to come back to him, God has done that for me time and time again. I can hear him lovingly reminding me, "That place is too far from me. I need you closer before it takes you out even farther away from me. It's time to come back."
I can imagine Jesus in John chapter twenty-one standing on the shore patiently, ready to help his disciples catch fish. They had been out all night and had not caught one single fish. From the shore, Jesus tells them to throw the net out on the other side of the boat to catch fish. When they finally hauled the net to shore with the biggest catch of their lives, Jesus had breakfast waiting on them.
Jesus looks out for us when are in trouble and he rescues us when we are preoccupied. He waits patiently for us and provides for us like he did his disciples. He protects us when he stands along the shore to call us back when we stray too far from him. He does all of this because of his great love for us. If you have strayed from God, He is saying, "Come to shore". If you are repeatedly getting knocked down by giant waves, God is saying, "I am here". And if you are in need, He is saying, "I have more than enough."