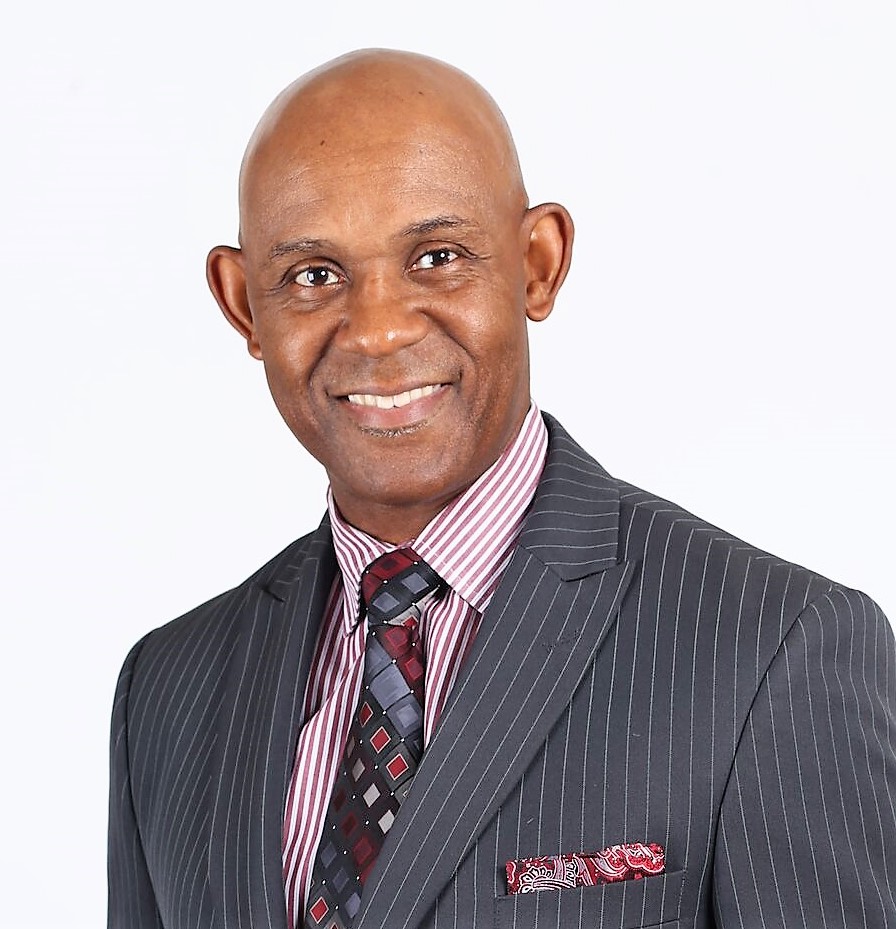 Woody Jarrett is the Lead Pastor of River of Life Church. Woody is married and is the father of four young adults. He currently resides in Waycross, GA.
---
As we begin the New Year, there's much expectation, anticipation and excitement in the air; and rightfully so. The beginning of a new decade will have its challenges, to say the least. The decade started off with the threat of war in the Middle East, with troops being deployed to the region. On the domestic front, the removal of the President from office looms along with seemingly endless challenges in our communities. Because of the emergent issues of the world, coupled with our daily hustles, it's easy to lose focus of the truly important aspects of life. We may see, hear and even pause for a minute, but life goes on. So, what should be our priority as we start this new year and decade?  
The word priority came into the English language in the 1400s. It was singular. It meant the very first or prior thing. It stayed singular for the next five hundred years. Only in the 1900s did we pluralize the term and start talking about priorities. Illogically, we reasoned that by changing the word we could bend reality. Somehow, we would be able to have multiple "first" things. One leader told me of his experience in a company that talked of 
"Pri-1, Pri-2, Pri-3, Pri-4 and Pri-5." This gave the impression of many things being the priority but actually meant nothing was.​1 Can we truly multitask? Can we truly give our attention to several things at the same 
time? I conclude that we can only give our attention to one thing at a time. 
Therefore it's important to have a priority, an order of doing things. I believe our first priority, as we start 
the new year and decade, should be relationships. Note that the word "relationships" is plural. Hence, if priority is singular, how can relationships be plural? This is why we must put our relationships in order. The priority of our relationships should be firstly is with our LORD and Savior Jesus Christ, then with family, then church and finally with community. 
In all four we must find stability. If we neglect any of the four, we will replace it with something else. More often than we realize, the replacement will be self. Jesus said, "But first and most importantly seek (aim at, strive after) His kingdom and His righteousness [His way of doing and being right—the attitude and character of God], and all these things will be given to you also (Matthew 6:33, AMP)." 
We must keep in mind that when we seek the Kingdom, our priority, "all these things will be given to [us] also." These things are family, church and community. It is imperative that we do not extend ourselves or take on another priority that doesn't contribute to the four. Take note that our jobs are not included in the four. Our jobs are only a source to support the four. Yes, we give attention to our jobs and should "work willingly at whatever [we] do, as though [we are] working for the Lord rather than for people (Colossians 3:23 NLT)." But our job is not our priority.  
Notice that in all four relationships, we are servants. If we serve the LORD, in the position of Him being first, the other three priorities, family, church and community will be also. I've mentioned the word "servant." Jesus said, "'You must love the Lord your God with all your heart, all your soul, and all your mind.' This is the first and greatest commandment. A second is equally important: 'Love your neighbor as yourself' (Matthew 22:37-39 NLT)." The greatest commandment is fulfilled in our daily interactions with our neighbor.  Our family, church and community are our neighbor, and we demonstrate our love for God when we are serving and loving them. This naturally comes back to our priority of "seeking His kingdom and righteousness." Therefore, the priority of our relationship with God, in His Kingdom, includes  family, church and community. If our vertical relationship is right (God), then our horizontal relationship is right (neighbor). This also works in the reverse direction. A neglected vertical equal a neglected horizontal. 
As we set our eyes on the journey ahead in 2020 and the beginning of a new decade, let us all remember our priority. Our priority is our relationships which begin with our LORD. Will there be challenges that will attempt to pull us away from our priority? I have no doubt that some will attempt to do so. Therefore, let me encourage you in this, "So, my dear brothers and sisters, be strong and immovable. Always work enthusiastically for the Lord, for you know that nothing you do for the Lord is ever useless (1 Corinthians 15:58 NLT)."