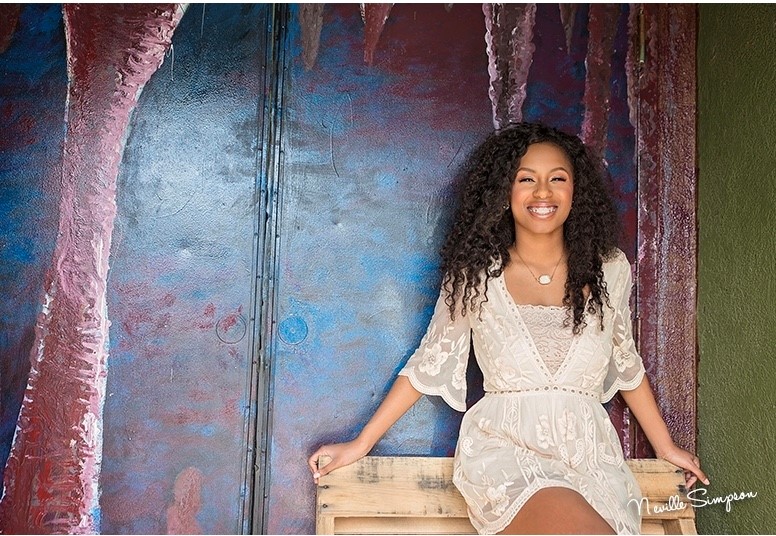 The following article is an opinion piece and reflects the views of only the author and not those of AllOnGeorgia.

By: Sydney Goggans. Goggans is a student at Spelman College in Atlanta, GA. She currently majors in English and has an interest in how the media we consume influence culture. In her free time, she enjoys reading current affairs and attending local cultural events.
---
We must take important consideration in who we want to be our future leaders. Voting is a right that many Americans do not take advantage of. By not voting, we lose the opportunity to use our voice and advocate for those who we believe will help build a better community. One vote has so much power to change our world.
I am a raised Alabamian and I love my community with all my heart. Before the quarantine forced college students back to their residential homes, I was living in Atlanta, GA as a student at Spelman College. As a rising junior, I have spent enough time in Atlanta to consider myself jokingly an honorary "ATLien". I am registered to vote in Alabama but I care as much about what goes on in Georgia as much as I care about what happens in my home state. The time is ticking for Georgia's primary on June 9, 2020. The state of Georgia allowed early voting on May 18 for the upcoming General Primary, the Presidential Preference Primary, and the Special Election. Due to this unprecedented time, absentee voting is highly encouraged. 
Even though I cannot vote in Georgia. I feel as though I have a responsibility to encourage my fellow Gen Z and Millennial friends to cast in their absentee ballots in the primary. The primary is  in a few days and less than half of eligible voters have returned their absentee ballots I personally know several Georgian residents who have not filled out their ballots. This is a problem, Absentee ballots must be received by 7 pm on June 9. Other options including in-person voting or drop boxes at your Board of Election for absentee ballots.
We cannot waste our energy on social media complaining about our current political climate. We cannot waste our energy on binge watching shows rather than being productive and engaged. And we cannot waste our energy on simply doing nothing to change the community. Since COVID-19 has plagued everyone around the world, these few months seem to be in a circle of constant negativity. I know it seems as though we may never get out of our homes to finally love and connect the ways in which we desire. But we must remember, my dear Georgians, there is a freedom that you still have. You have the freedom to vote.
To my collegiate Georgian students, please remember that we are the future. According to Pew Research Group in 2018, the midterms had a high turnout for Generation Z, Millennials and Generation X. We need to have this same energy currently. And we must really show up and participate to determine who we want as our future leaders. Humans are tasked with a list of choices. We must use this freedom. It is ludicrous to complain about who is in office within the state of Georgia, Atlanta or even your country if you are not going out of your way to vote for who you want.
Advocate, use your voice, and remember to vote. Voting is bigger than us.