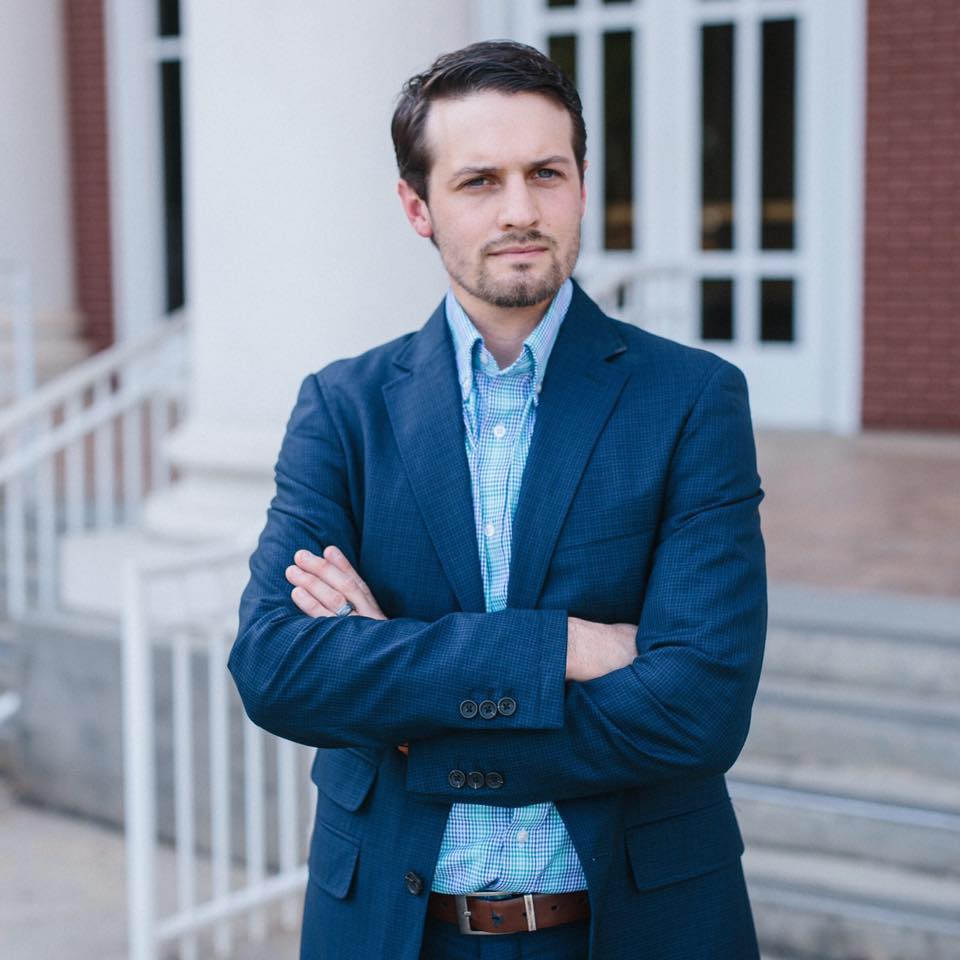 The following column is an opinion piece that reflects the views of only the author and not necessarily those of AllOnGeorgia.
For so long I've "pushed the pedal to the metal", full throttle, or zero to sixty! I was going from sleep to work, from work to political events, and from political events to home and then start all over again. And it was called the Fast Lane….
Who has been in the fast lane? Wait, let me rephrase that: Who is in the fast lane? Throughout this emotionless roller coaster of events in my life, I can tell you I wasted a lot of time in this lane. Just within the past month, I've eased myself back into the slow lane. Let me give you a glimpse into where this journey has taken me. Kayla, I, and our son just moved to Athens, Ga. After deciding to purchase a home, we found a cute house on some property with a creek that runs through it. At the creek is a tiny, little waterfall. My son Andy likes to walk to the waterfall (bear in mind I was still in the fast lane so a walk with a toddler to the back of your property for a fast lane kind of guy is a total nightmare). And let me throw a knot in it; on the way, he likes to pick up sticks and flowers to throw into the waterfall.
So once we actually get to the creek, instead of throwing the object in, he wants to break them into tiny pieces so he can throw more in… once again, my mind is in the fast lane. I'm already thinking about tomorrow or next week. So he throws everything in the creek then we get up and walk back to the house. Along the path back to the house, guess what? He finds another stick…. and here we go again. At this point, I'm pretty much offering him cake and ice cream for dinner just to go back to the house. But no. Nothing can fill his heart more than going to the waterfall…again. As he is throwing things into the creek, it's at this point Andy looks at me and says, "Sit daddy." I literally went to say, "No. Let's go home." and he said, "look a bug….look a waterfall!" and then he heard a bird… it went on and on and on. I sat down there with him for 20-30 minutes. And was speechless. Other than that window of time, I don't think I have ever in my whole life just sat back and soaked in everything around me.
A little toddler showed me how to get in the slow lane and it's the best feeling in the world! And believe me, I get it; There are times that the fast lane is needed. I don't write blogs to tell people they're living wrong or their political ideas are dumb. I can't promise that I'm not going to jump back in the fast lane, but I promise that I will stay in the slow lane with my son. Every waking moment when my son looks at me in the eyes, I want him to know and feel that I'm listening and that I'm living in the moment with him.