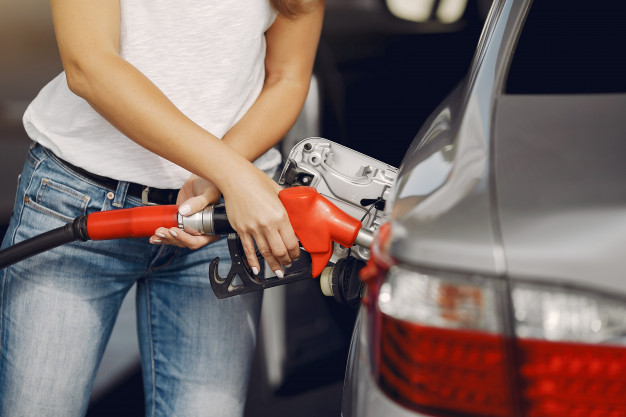 Georgians are paying one cent less today than a week ago, and $1 more than a year ago.  The average price of regular unleaded today in Georgia is $2.707, one week ago $2.711, and a month back was $2.682. Nationally, those prices are $2.861 today, $2.872 on the week, and $2.852 one month ago. A penny decrease may not sound like much, but the good news is that it hasn't continued to increase. Oil refinery and production increases combined with a small decrease in demand and cheaper crude oil prices resulted in the price decrease.
Jeanette McGee, AAA spokesperson said, "After a wild March, Americans are seeing a little stability at the pump. On the week, 40 states' averages either increased or decreased by only a penny, or had no change at all. Cheaper crude oil prices will likely help to keep price fluctuation low this week."
Check out the Top 10 Lowest Gas Prices & Best Gas Stations in Georgia and in your county as of today, according to Gas Buddy.