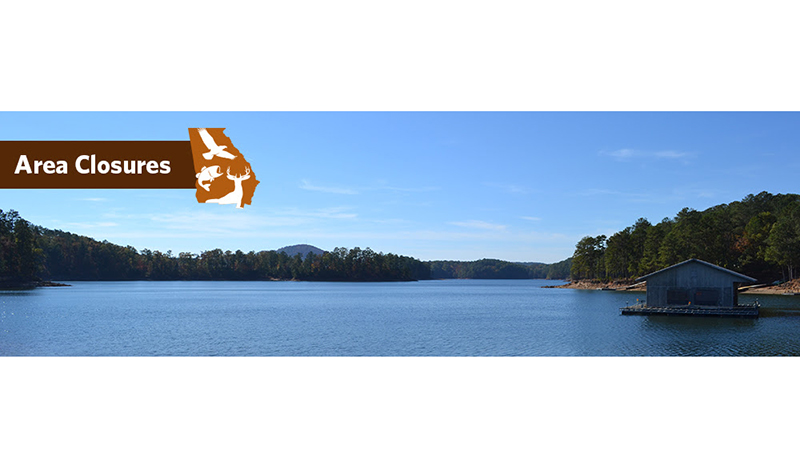 Beginning September 15, the Richmond Hill Shooting Range located at Richmond Hill Wildlife Management Area will temporarily close for renovations, according to the Georgia Department of Natural Resources' Wildlife Resources Division.

Renovations include installation of 12 long range state-of-the-art electronic shooting stations, 14 long range steel shooting stations, and 20 short range pistol shooting stations. The renovation is expected to take approximately eight weeks, with estimated re-opening date of Nov. 15, 2023. Please check range page to verify.
The Richmond Hill Archery Range will remain open during this renovation period.
RANGE INFORMATION