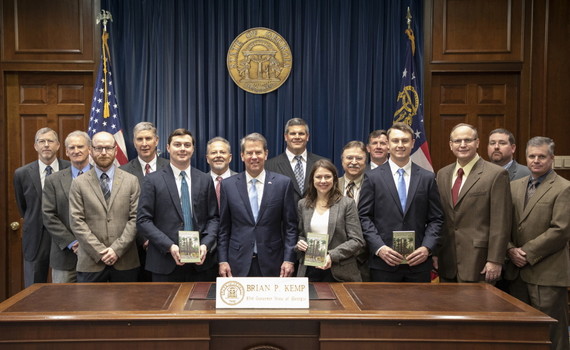 The Forestry for Wildlife Partnership (FWP) is a voluntary, flexible, non-competitive and participant-driven effort that:
Enhances wildlife conservation on the holdings of Georgia landowners with at least 10,000 acres.
Facilitates wildlife technical assistance, training and outreach.
Recognizes partners for wildlife conservation achievements.
Promotes wildlife-related recreational opportunities on partner properties.
DNR's Wildlife Resources Division worked with other conservation organizations and corporate forest landowners in Georgia to develop FWP in 1996. As corporate land-ownership patterns changed over the following decades, the agency revamped FWP in 2019, lowering the eligible minimum to 10,000 acres and focusing on wildlife and habitat projects that potential partners choose in consultation with DNR.
FWP's work is vital because more than 90 percent of Georgia lands are privately owned. Wildlife abundance and diversity in our state depends in large part on habitat management on private lands.
DNR recognizes those whose stewardship meets FWP status as partners. The 2019 partners are Weyerhaeuser, CatchMark Timber Trust and Georgia Power.