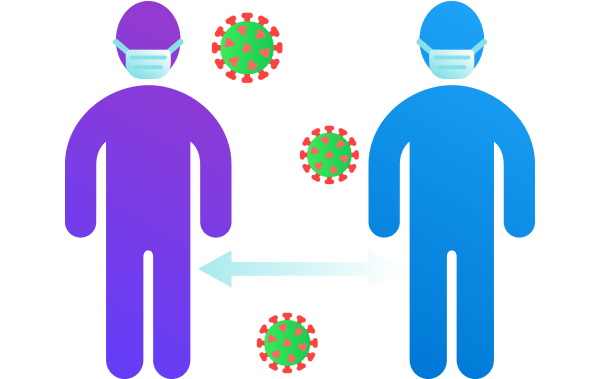 How hard is it to social distance in Georgia? How does the difficulty match up to the difficulty of other states?

Personal finance website WalletHub recently compared the 50 states and the District of Columbia across 13 key metrics. The data set ranges from whether residents have supportive relationships to how much consumers spent on social activities before COVID-19. (Learn more about the methodology here) [Alongside this report, WalletHub also released a Social Distancing Survey , which examines how Americans' attitudes and behaviors have changed during this period of self-isolation.]
"Social distancing may be unpleasant, but it is effective. The rate of new infections in the U.S. is showing signs of slowing down, and some models predict that we are nearing or have already passed the peak of new cases," said Jill Gonzalez, WalletHub analyst. "The aggressiveness of the current social distancing policies has helped avoid a worst-case scenario, and it would be unwise to allow things to go back to normal before we're confident it will not reverse the progress we've made so far."
The states where it was found to be most difficult to social distance were Utah, New Hampshire, Montana, Colorado, and Alaska, respectively. It is easiest, however, to social distance in Alabama, followed by Mississippi, West Virginia, Kentucky, and Rhode Island.
The findings indicated that Georgia fell in the middle, ranking No. 24 for difficulty in social distancing.
With regard to the survey, WalletHub found:
36 million Americans use online shopping as their number one way to cope with social distancing.
48 percent of Americans go outside at least once a day while self-quarantining.
Women are 40 percent more likely to feel anxious than men due to social distancing.
34 percent of Americans are most looking forward to seeing family once this is over, more than the amount that are most excited to see friends or go out to eat.
60 percent of Americans are now wearing face masks due to the coronavirus.
Almost 29 million Americans are using the social distancing time to learn something new.