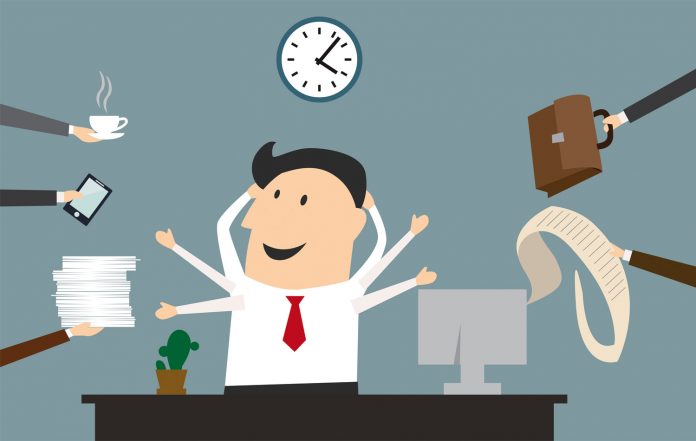 When it comes to the hardest working states in America, where does the Peach State fall?
Good news – Georgia's ranking is above the average!
Financial analysis website WalletHub recently conducted a study on the work ethic and hours of Americans. The avergae American puts in 1,783 hours per year, according to the World Economic Forum, which WalletHub says is about 300 hours per year more than Germans and about 450 less than Mexicans.
WalletHub reports:
Even when given the chance to not work as hard, many Americans won't. In fact, 52% of Americans didn't use all of their available vacation days in 2017. However, while it may seem as if workers are happily pursuing the American Dream, many individuals' reasons for working hard may not be so pleasant. Some fear that if they take time off they will look less dedicated to the job than other employees, risking a layoff. Others worry about falling behind on their work or worry that the normal workflow will not be able to function without them.
So in analysis, the company compared the 50 states on 10 key indicators, ranging from average workweek hours to share of workers with multiple jobs to annual volunteer hours per resident.
Georgia came in at No. 21.
Alaska, North Dakota, and Wyoming came in at the top of the list while Rhode Island was No. 49 and Michigan was No. 50.