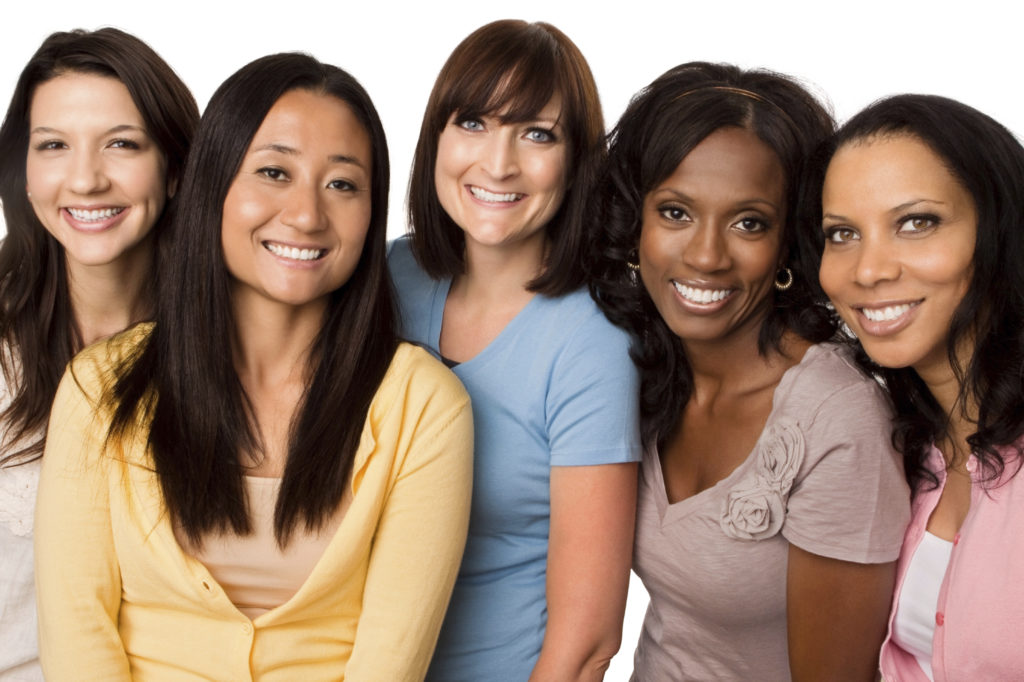 With the U.S. ranking No. 49 out of 144 countries on the Global Gender Gap Index for women's equality– falling 4 spots since the previous year – how does Georgia match up against other states in the nation when it comes to women's equality?
Financial analysis website WalletHub recently ranked the 50 states and yielded a list of best and worst states. Georgia came in at No. 40 after analyzing 16 key indicators of gender equality, including the gap between female and male executives to the disparity in unemployment rates for women and men.
Women make up more than 50% of the population in the United States, but according to the American Association of University Women, women only constitute 25% of legislators and less than 29% of business executives.
New York, Minnesota, and Maine topped the list while Texas, Idaho, and Utah came in at the bottom of the list.
A few key findings:
In every state, women earn less than men. Vermont has the lowest gap, with women earning 9.8 percent less, whereas Utah has the highest, 30.1 percent.
In nearly every state, women represent the highest share of minimum-wage workers. Delaware has an equal ratio of females to males. Missouri, Alabama, Mississippi, New Hampshire and North Dakota have the highest minimum-wage workers gap at 50 percent.
Alaska has the highest unemployment-rate gap favoring women, with 2.9 percent more unemployed men. Arizona has the highest gap favoring men, with 1.3 percent more unemployed women. The unemployment rate is equal for men and women in Mississippi, South Dakota and North Carolina.
In every state legislature, male lawmakers outnumber their female counterparts. Arizona and Vermont have the lowest gap, with 33.33 percent more males. Wyoming has the highest, with 87.50 percent more males.